News
The jane iredale musthaves according to Belinda from the Parfuma Team
Not only our Parfuma customers are fans of jane iredale, the team also can't live without it anymore! Belinda, from Team Wijnegem and Clean Beauty Expert, tells you all about her all-time jane iredale favorites in this blogpost.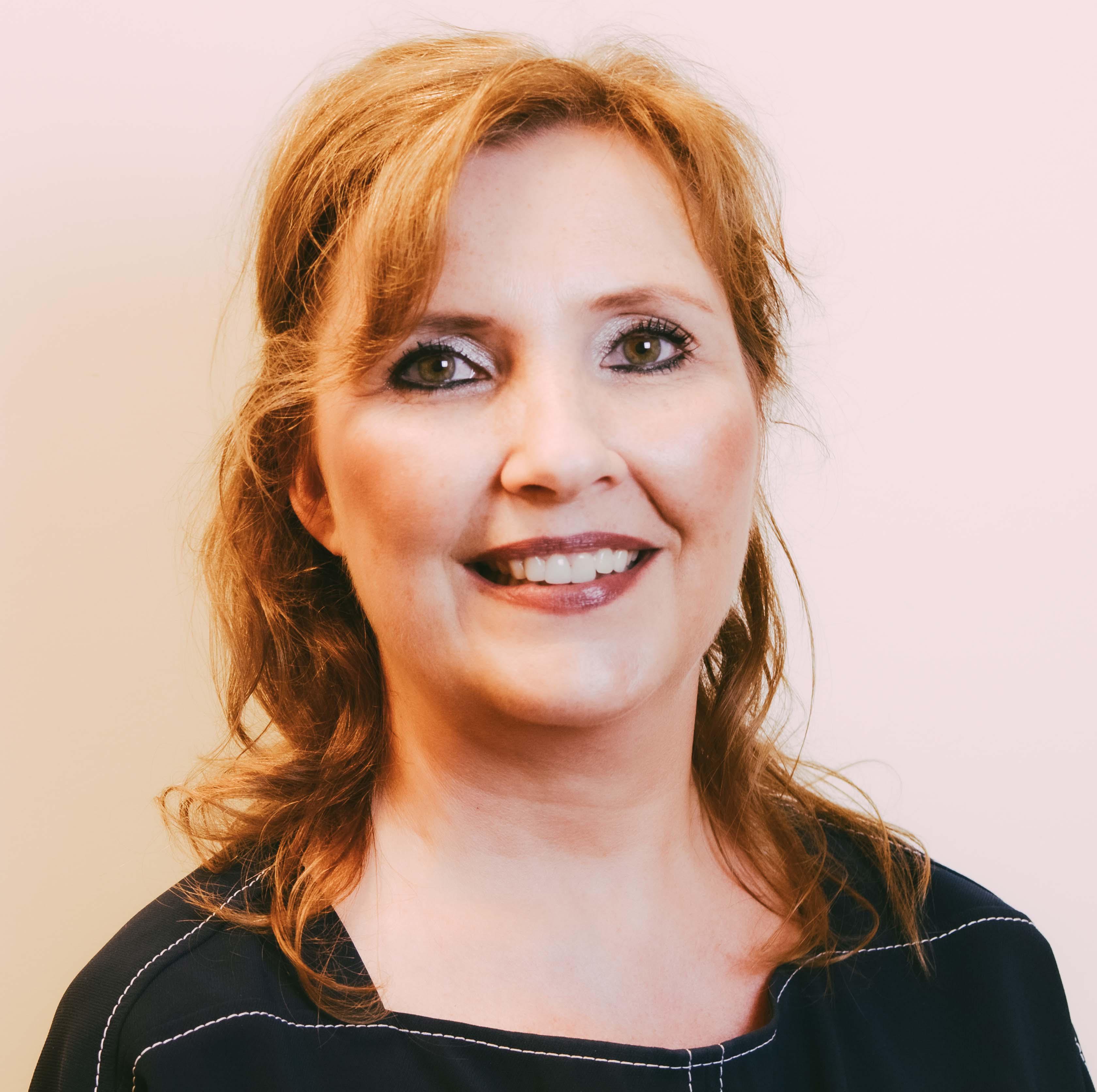 WHO'S BELINDA?
Belinda is our jane iredale and Environ consult at Parfuma Wijnegem. In her spare time she's very busy with "clean living". She is completely vegan and makes her own detergent. So she can't miss jane iredale's make-up as it's completely natural and mineral!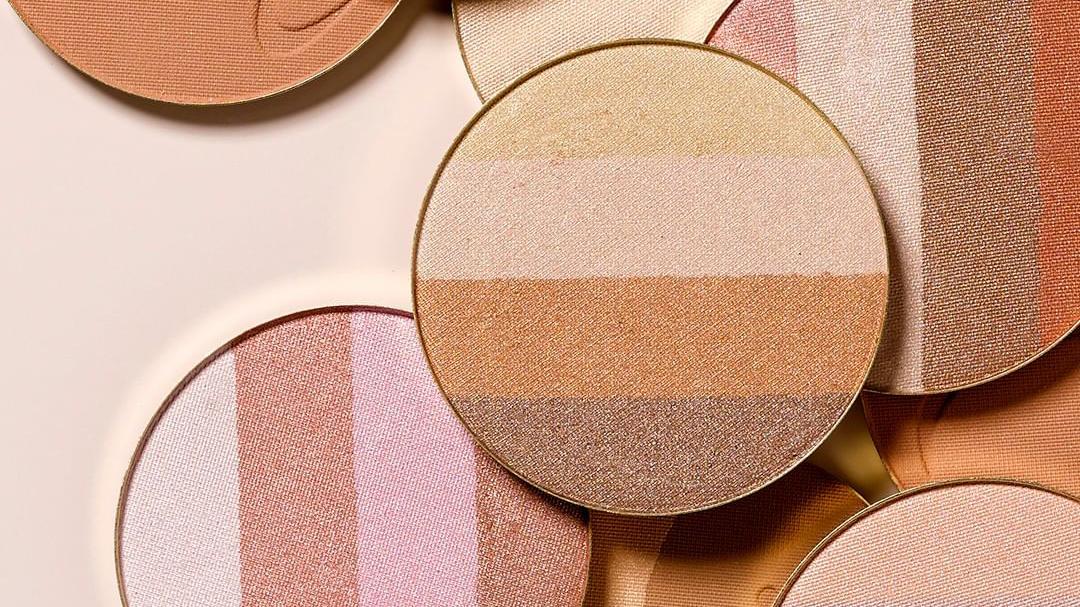 "Sunbeam is a great product to bring on your holiday." Belinda uses this multi-bronzer also as a blush, highlighter and eye shadow. You can even apply it on your lips in combination with a Lip Drink for that extra touch of color! "That way I don't need to bring five different products with me!"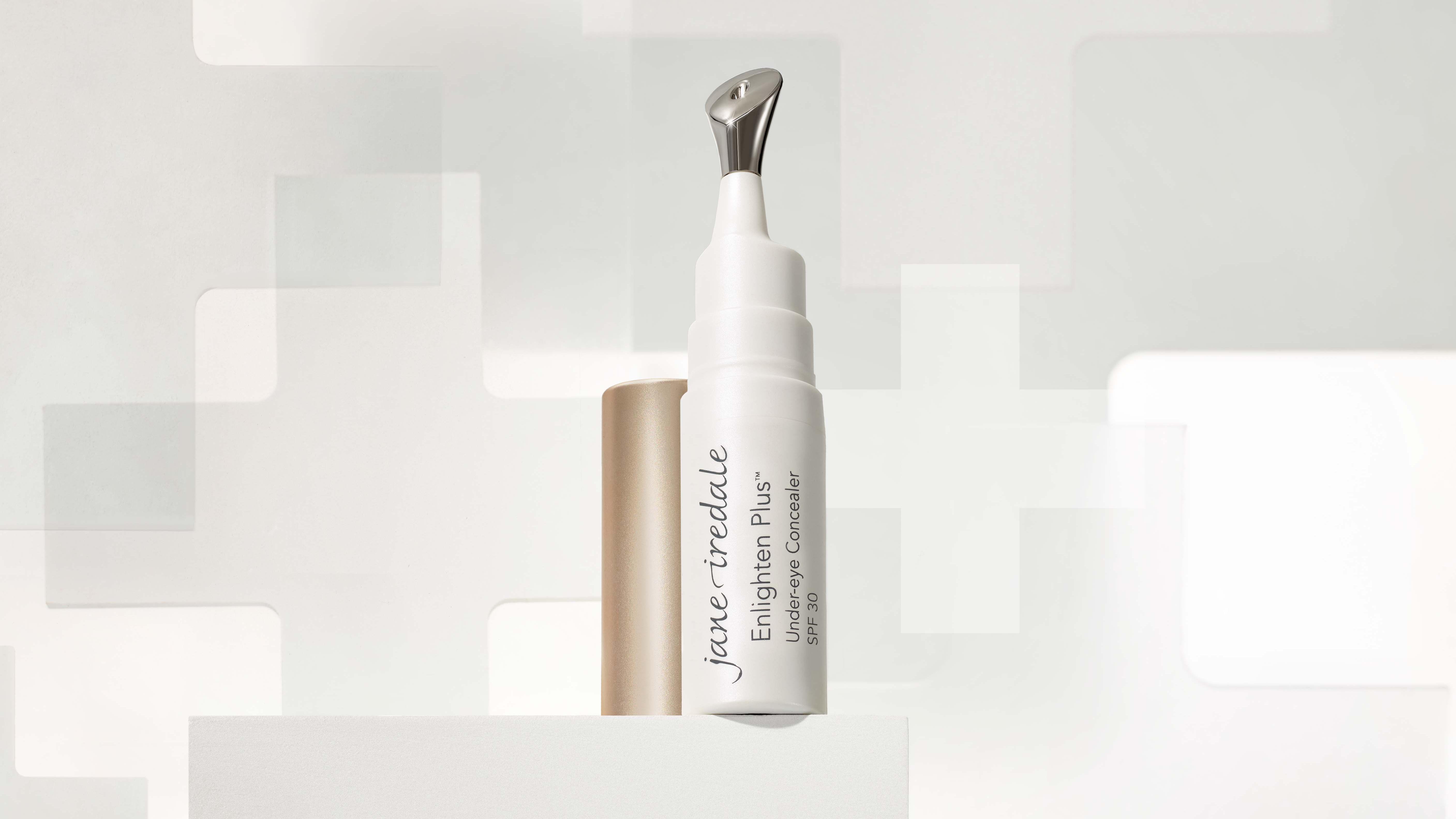 "For my no-makeup look, the Enlighten Plus Under-eye Concealer is an essential!" If you're going for a simple look but still want your skin to look radiant, simply apply a little bit of Enlighten and you'll instantly be a better version of yourself. "Combined with mascara and a Lip Drink, I feel instantly refreshed!"
The ultimate tip from Belinda for a perfect eyeliner? "With the Mystikol Eyeliner I always draw a beautiful line, especially if you're struggling with eyeliner this is a musthave." With the different Mystikol shades you can define your eyes easily and quickly.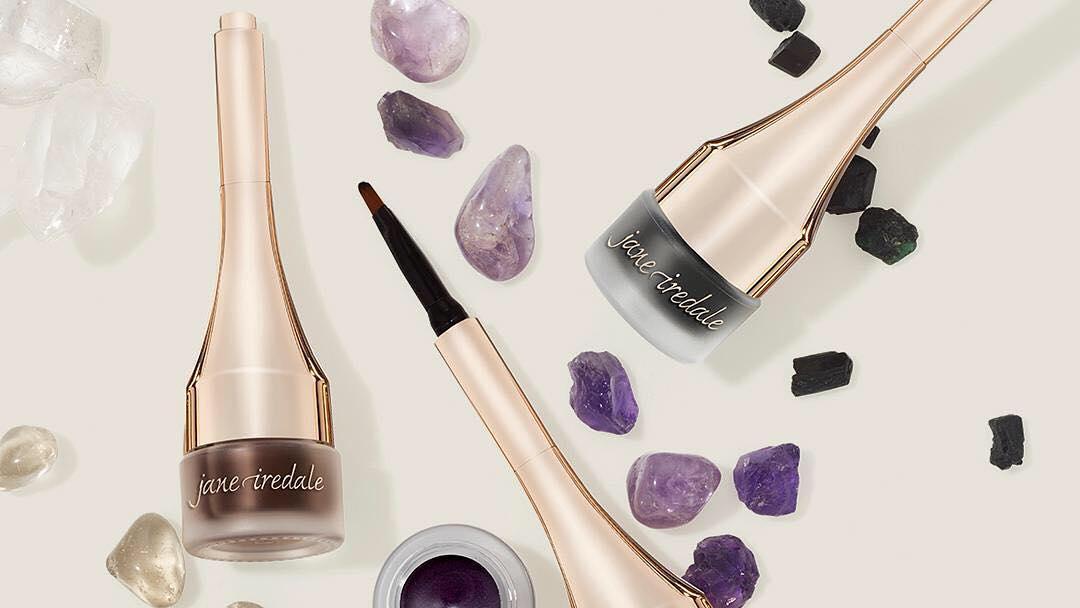 "What's the first thing to disappear in my makeup bag when I go on a trip? Powder-Me!" Are you sensitive to pigmentation spots like Belinda? Then the Powder Me with its SPF 30 is a must-have! "Thanks to its loose powder form, it's easy to (re)apply over your makeup."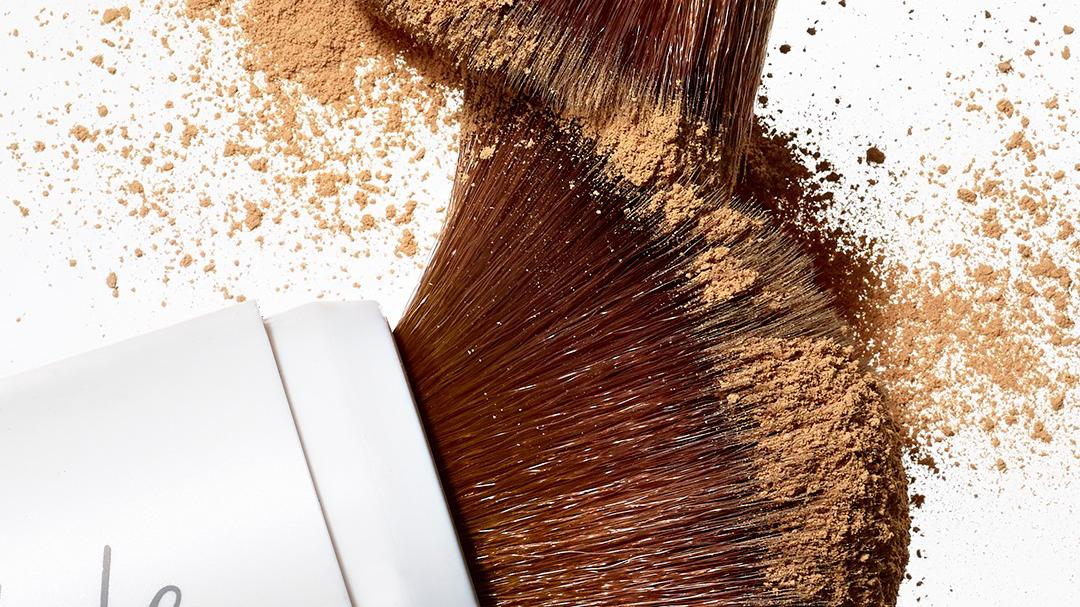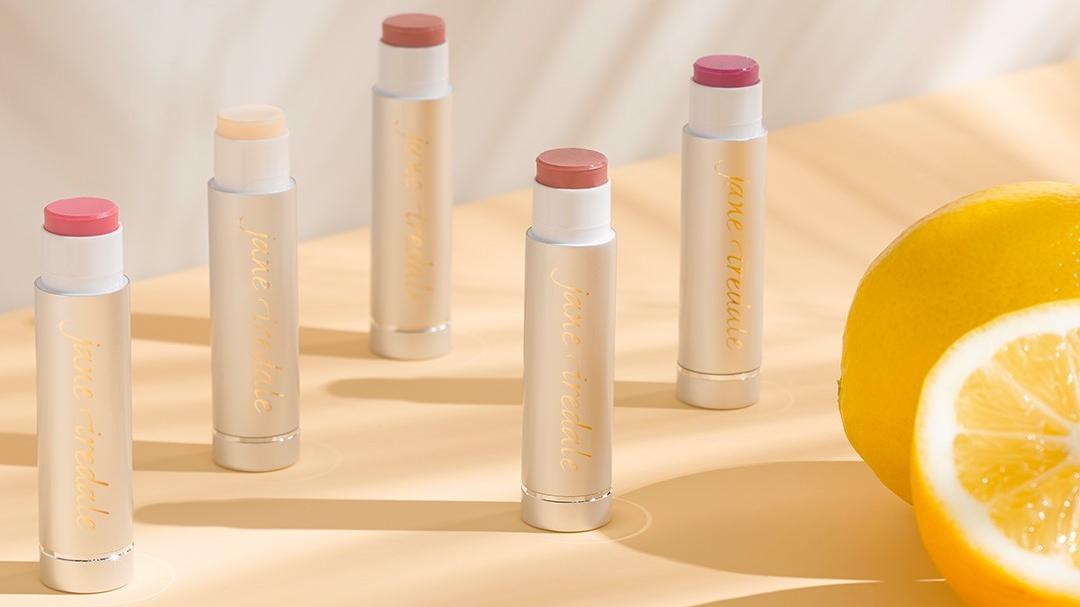 "That's how I get to my collection of Lip Drinks. Because I suffer a lot from dry lips this is a must-have for me!" The Sheer Lip Drink has Belinda standard on her bedside table, the other numerous colors she always has with her for the road! "The SPF 15 also protects my lips from the sun."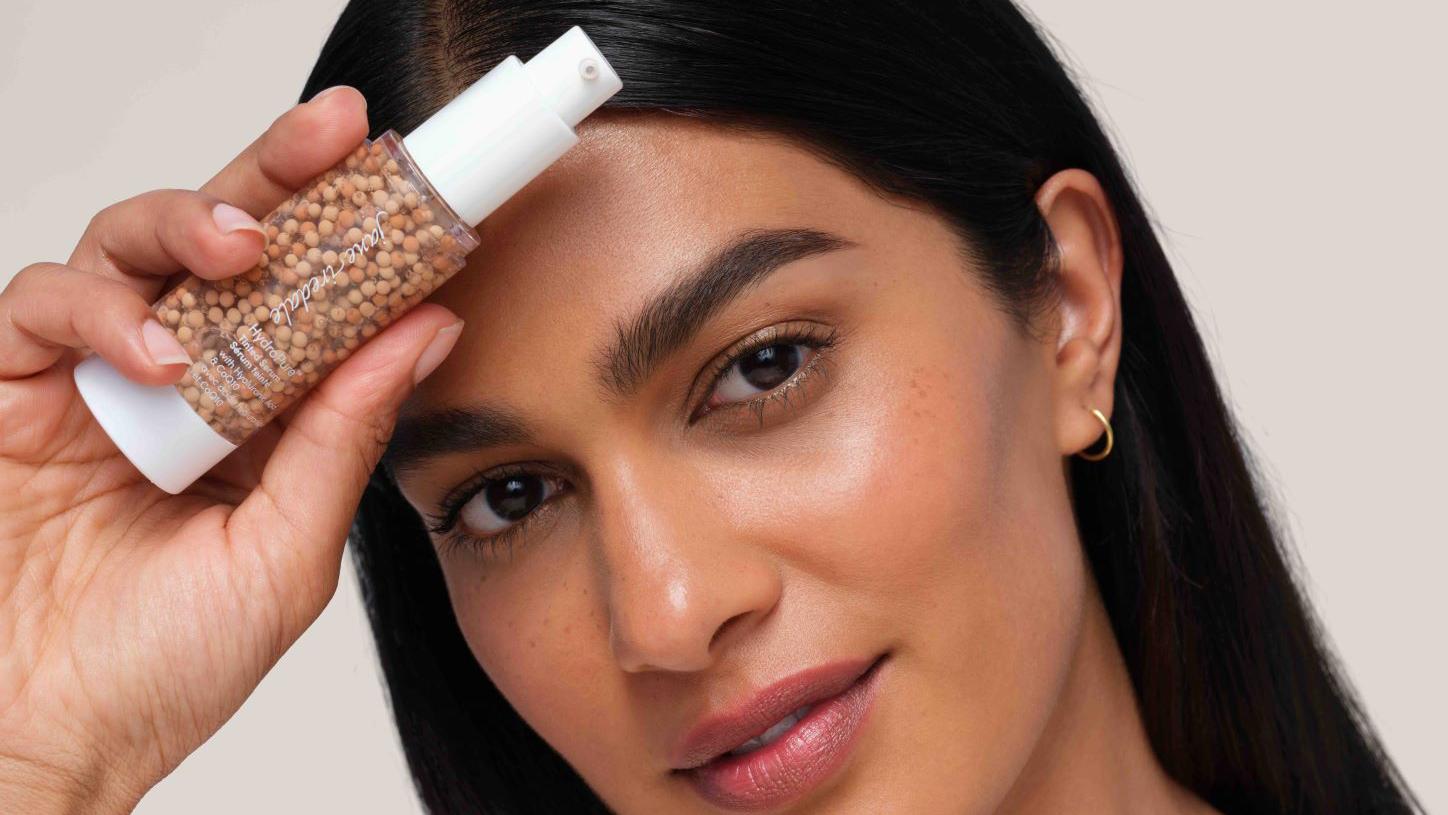 "HydroPure Tinted Serum is my favorite foundation. It gives your skin natural coverage and a fresh, youthful glow to your skin." This ultra-hydrating tinted serum with hyaluronic acid also evens out your complexion. "Makeup and skincare in one bottle! That's a great bonus Isn't that wonderful?"