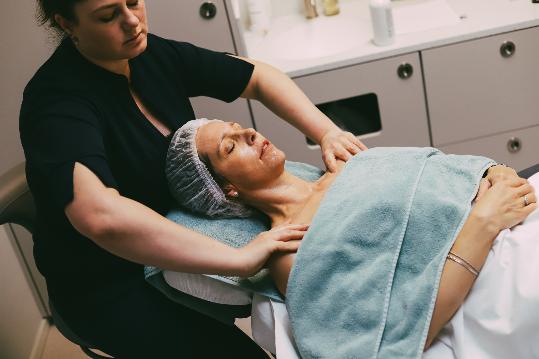 PROMO I REVIVAL GLOW EXPRESS
€50 IO €60
For radiant skin in just 45 minutes.
» refreshing lactate peeling
» wonderful, relaxing head massage
» lymphatic drainage
NEW BRANDS AT PARFUMA
Shop the most exciting and in-demand fragrances, skincare, makeup and wellness lines – you're bound to discover new beauty favourites!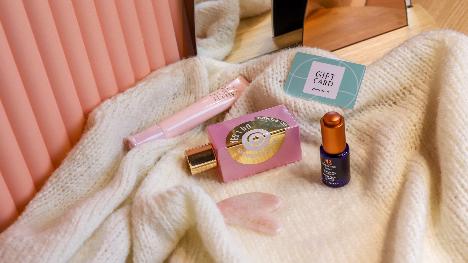 PARFUMA'S SELF LOVE WISHLIST FOR VALENTINE
Soon we will be celebrating Valentine's Day again. Traditionally, we surprise that someone special with something sweet, but the day of love is also an excellent time to treat yourself! Luckily, Parfuma has everything you need to be extra kind to yourself this Valentine.


DISCOVER PARFUMA & SKIN EXPERTISE
Our Fabulous team is at your service every day with personal advice and tips & tricks. They listen attentively to your beauty needs and will happily answer your questions so you can experience 'The Luxury of Feeling Fabulous'.