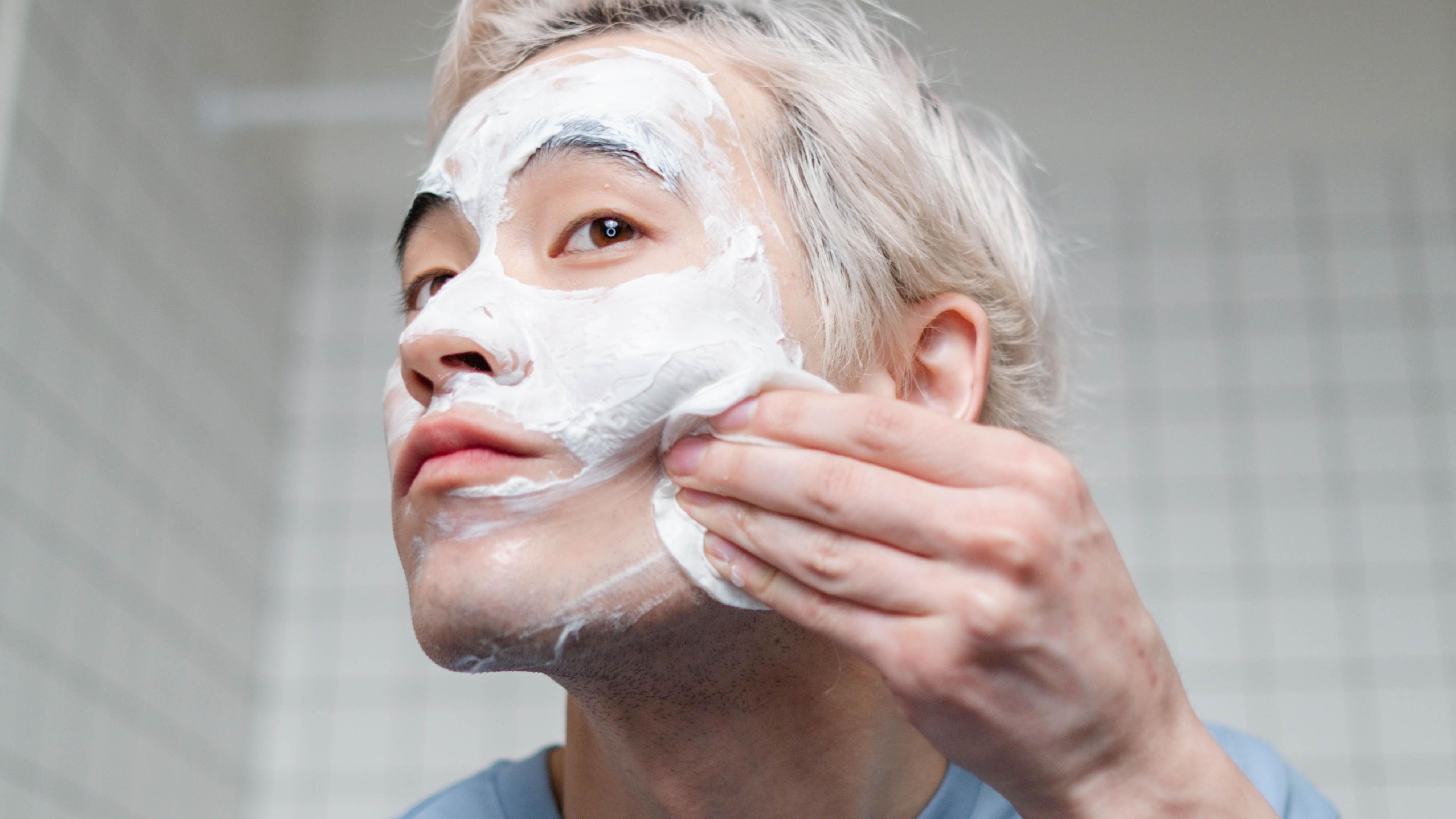 GIFT GUIDE: THE BEST SKINCARE AND PERFUMES FOR EVERY DAD
Whether you're looking for a gift for your dad, father figure, or the sweetest dad of your little one, We'll help you find the perfect Father's Day gift with this gift guide full of skincare products and perfumes he'll love.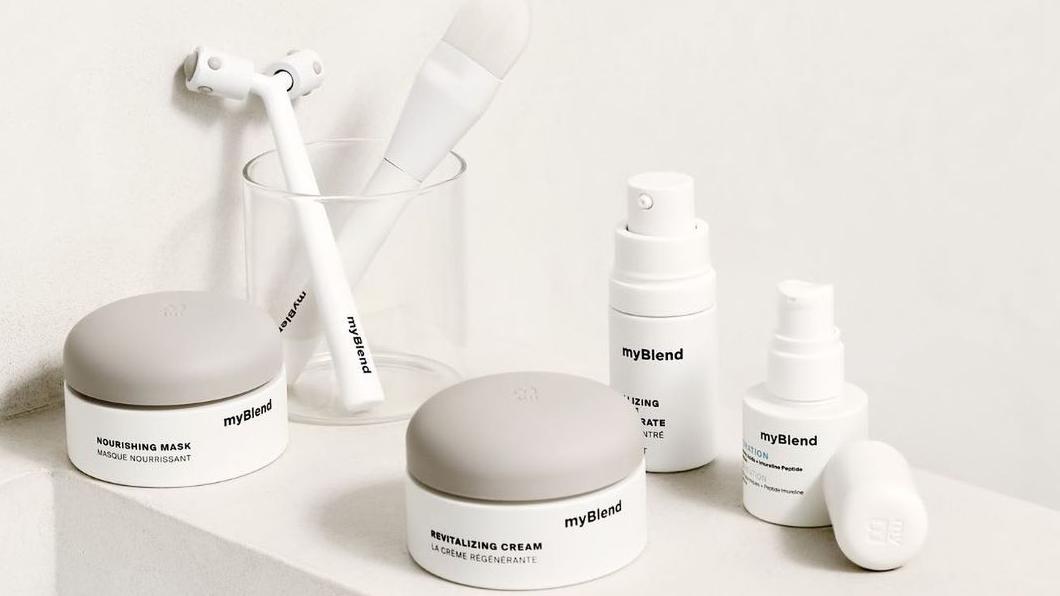 YOUR MYBLEND SKINCARE ROUTINE
At Parfuma, we absolutely love myBlend. This revolutionary skincare brand combines highly concentrated products with powerful peptides to combat all possible signs of skin aging. MyBlend lets you create your own skincare routine based on your specific needs, so your skin stays radiant over the years. Our Managing Partner Caroline is already a big fan and shows you her myBlend routine.
NEW BRANDS AT PARFUMA
Shop the most exciting and in-demand fragrances, skincare, makeup and wellness lines – you're bound to discover new beauty favourites!
DISCOVER PARFUMA & SKIN EXPERTISE
Our Fabulous team is at your service every day with personal advice and tips & tricks. They listen attentively to your beauty needs and will happily answer your questions so you can experience 'The Luxury of Feeling Fabulous'.