OUR PARFUMA-GICAL XMAS BOUTIQUE IS OPEN!
Our Parfuma-gical Xmas Boutique is now open for all your Christmas shopping! Explore our selection of Christmas gifts for him, her, and at-home today and spread the magic of Christmas!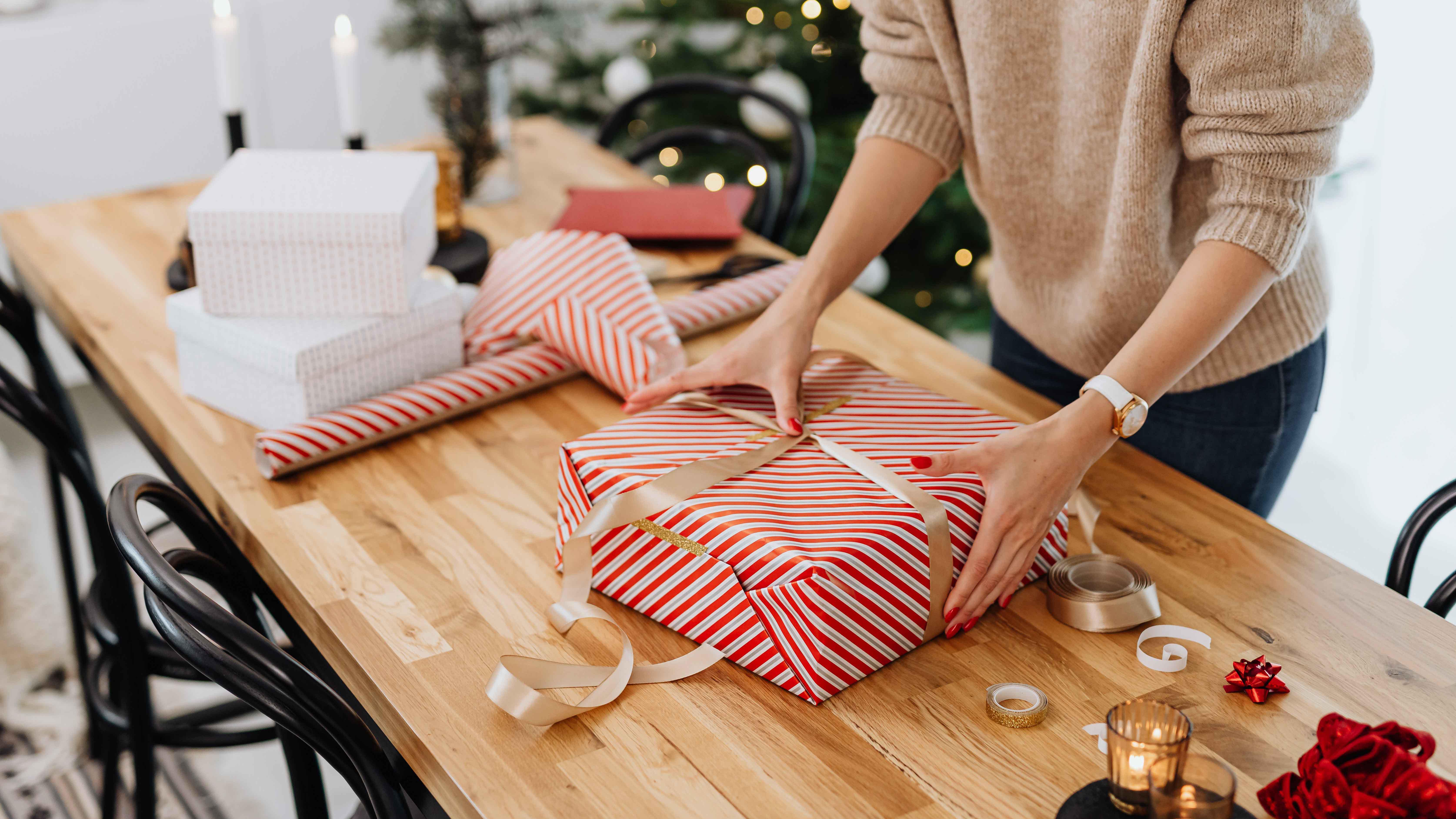 THESE ARE THE NICEST (AND BUDGET-FRIENDLY) CHRISTMAS PRESENTS
YES! The holidays are approaching, and that means... gift time! Are you looking for awesome Christmas gifts and have a specific budget in mind? Say no more! We've selected our best beauty Christmas gifts for you within different budget categories because a great Christmas gift doesn't always have to cost a fortune.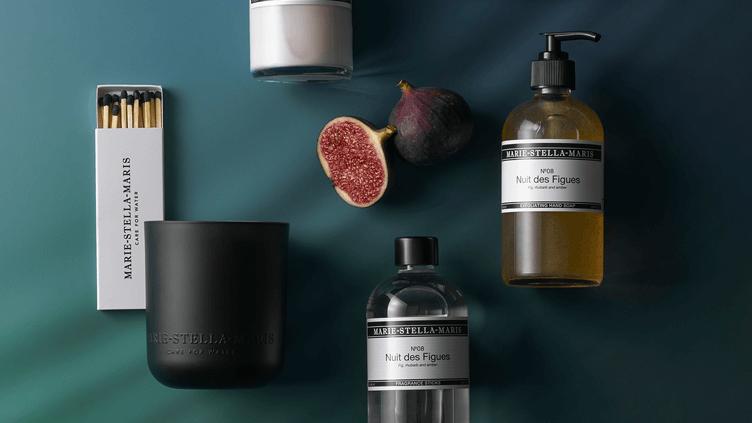 MARIE-STELLA-MARIS FESTIVE COLLECTION
Have yourself a 'Marie' little Christmas with the Festive Collection by Marie-Stella-Maris! Discover their luxury body care gift sets and home essential gifts in the iconic scent No.12 Objets d'Amsterdam and the limited edition scent No. 08 Nuit des Figues at Parfuma.
NEW BRANDS AT PARFUMA
Shop the most exciting and in-demand fragrances, skincare, makeup and wellness lines – you're bound to discover new beauty favourites!
DISCOVER PARFUMA & SKIN EXPERTISE
Our Fabulous team is at your service every day with personal advice and tips & tricks. They listen attentively to your beauty needs and will happily answer your questions so you can experience 'The Luxury of Feeling Fabulous'.