€10 DISCOUNT* on purchases from €75
PROMO CODE: FALL23
Valid until October 20th. 1 voucher per customer.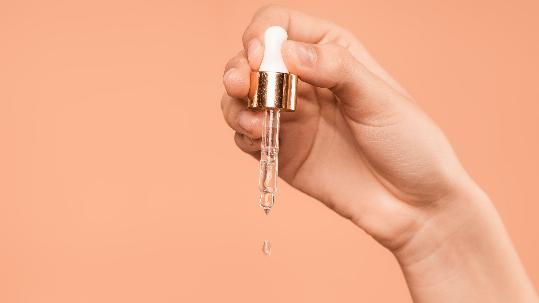 THE BEST SERUMS FOR YOUR SKIN CONDITION
For many, it's an unfamiliar step in their beauty routine, but every skin benefits from a good serum. Think of it as a solution for your most pressing skin concern that you want to address, such as dry skin or aging. What is the purpose of a serum and how do you choose the right formula?
NEW BRANDS AT PARFUMA
Shop the most exciting and in-demand fragrances, skincare, makeup and wellness lines – you're bound to discover new beauty favourites!
DISCOVER PARFUMA & SKIN EXPERTISE
Our Fabulous team is at your service every day with personal advice and tips & tricks. They listen attentively to your beauty needs and will happily answer your questions so you can experience 'The Luxury of Feeling Fabulous'.