Y es found it. Are you looking for a perfumery or beauty salon in Antwerp, Wijnegem or Hove?
O nline and real life discovery of Parfuma and all our exclusive brands.
U 're favorite beauty spot.

A lways informed about what you can experience at Parfuma.
R eserve your personal consultation in one of our stores.
E vents, makeup services, hair workshops, fragrance discovery, beauty schools... you will discover here.

F A B U L O U S.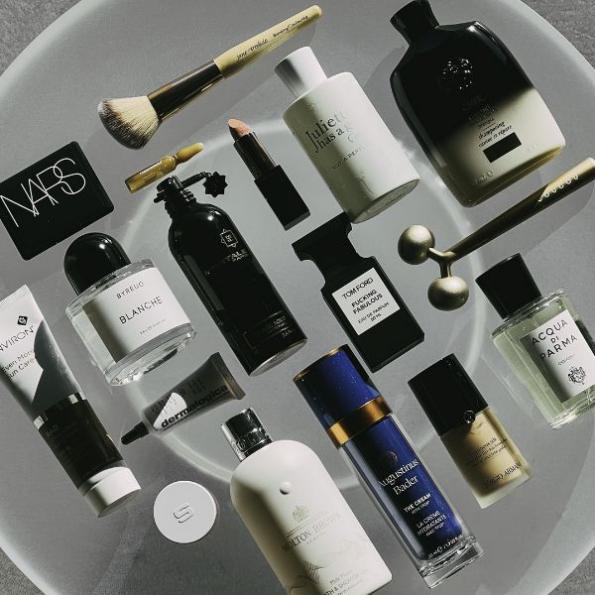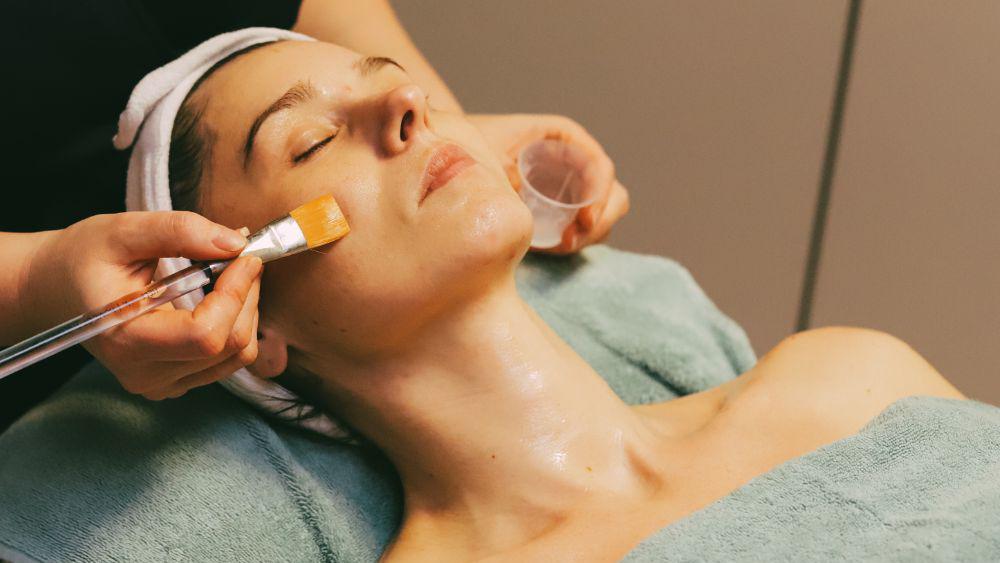 SKIN EXPERTISE PARFUMA


Skin Expertise Center for skin-improving treatments tailored to your skin needs.
Available in ANTWERP and HOVE.