Parfuma Gift Card
The ideal gift idea for any occasion? Our Parfuma gift card! You can choose to surprise someone with a gift card from Skin Expertise Parfuma for a relaxing treatment or a gift card of a certain amount. He or she will love it!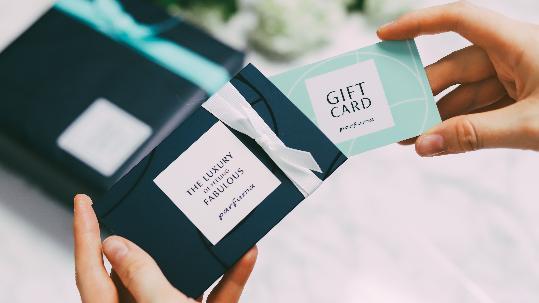 Classic Parfuma gift card
With a gift card from Parfuma, the lucky receiver can choose from a variety of skincare, haircare, perfume and make-up products from the finest brands both online and in our stores. When you visit one of our stores, you can decide the amount of the card. Online you can choose from a predefined amount between €15 and €250.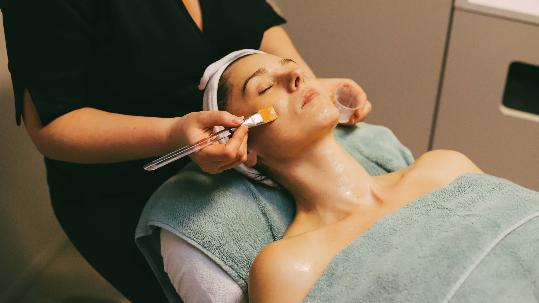 Skin Expertise Parfuma gift card
Who do you grant some well-deserved me-time? At Skin Expertise Parfuma Antwerp and Hove you can get effective, skin-improving facial treatments. There are plenty of options to choose from, which is why we already prepared gift cards of the most popular treatments from cosmeceutical brands such as Mesoestetic and Comfort Zone.
Frequently asked questions:
How long is the Parfuma gift card valid? Fabulous new! The Parfuma gift card has no expiration date and is therefore valid from the moment of purchase until the full amount has been spent.
How do I use my Parfuma gift card online? At step 4 'Payment', select 'Parfuma Gift Card' as the payment method. Please note that currently, you can only use the Parfuma gift card in our stores and not on parfuma.com. We are working to make this possible again as soon as possible.
Can I use the Parfuma gift card for treatments? Absolutely, but you can also surprise someone with a customized gift card for a treatment at Skin Expertise Parfuma.
How can I check my balance? The balance of your gift card can be consulted in our Parfuma stores. Do not hesitate to ask for it.
Can the Parfuma gift card be (partially) combined with other payment methods? Yes, if the total amount of your purchase is more than the value of the gift card, you will be asked to pay the remaining amount with another payment method. Is the total amount of your purchase less than the value of the gift card? Then your purchase is fully completed and you will be redirected to the confirmation page. The value of the card adjusts and you can use it for your next purchase.
Can I receive an invoice from my Parfuma gift card? As a company you can receive an invoice for every online purchase, if you have created an account in advance. As soon as you enter the details of your company, namely the company name and VAT number, our system will automatically mail an invoice after sending your package.
What if I paid for my order with my gift card, but want to return something? If you return products you ordered online, you will receive a new voucher as a refund in your account. You can use this both online and in one of our stores.
My Parfuma Gift Card has been lost or stolen. What now? For reasons of privacy, we cannot renew your Parfuma gift card.