News
Serum selection: the best serums for your skin condition
For many, it's an unfamiliar step in their beauty routine, but every skin benefits from a good serum. Think of it as a solution for your most pressing skin concern that you want to address, such as dry skin or aging. What is the purpose of a serum and how do you choose the right formula? You'll find out here
WHAT IS A SERUM?
A serum is a skincare product with a high concentration of one or more active ingredients like hyaluronic acid, vitamin C, or retinol. Its lightweight, pleasant texture absorbs deeper into the skin than a cream. This allows higher concentrations of ingredients to work more specifically on a particular skin problem, giving your skin a real boost!
WHAT DOES A SERUM DO FOR THE SKIN?
Most serums focus on addressing a specific skin problem. You might apply it, for example, to soothe irritated skin or hydrate your dry skin. The advantage here is that you can choose a product that is suitable for your skin type and specific needs! Your colleague's favorite serum might work wonders for their fine lines, but it won't be effective for your hyperpigmentation.
If you're unsure whether you need a serum, examine your skin. If you feel like you're missing that beautiful glow despite your daily routine, then this product could be beneficial for you!
HOW DO YOU USE A SERUM?
Serums definitely deserve a place in your beauty routine! Apply it to cleansed skin, optionally after exfoliation. Allow the product to absorb for a moment, then continue with your day or night cream.
SERUMS FOR EVERY SKIN CONDITION
So many serums, so many choices! Below, you'll see which serum might be suitable for improving your skin.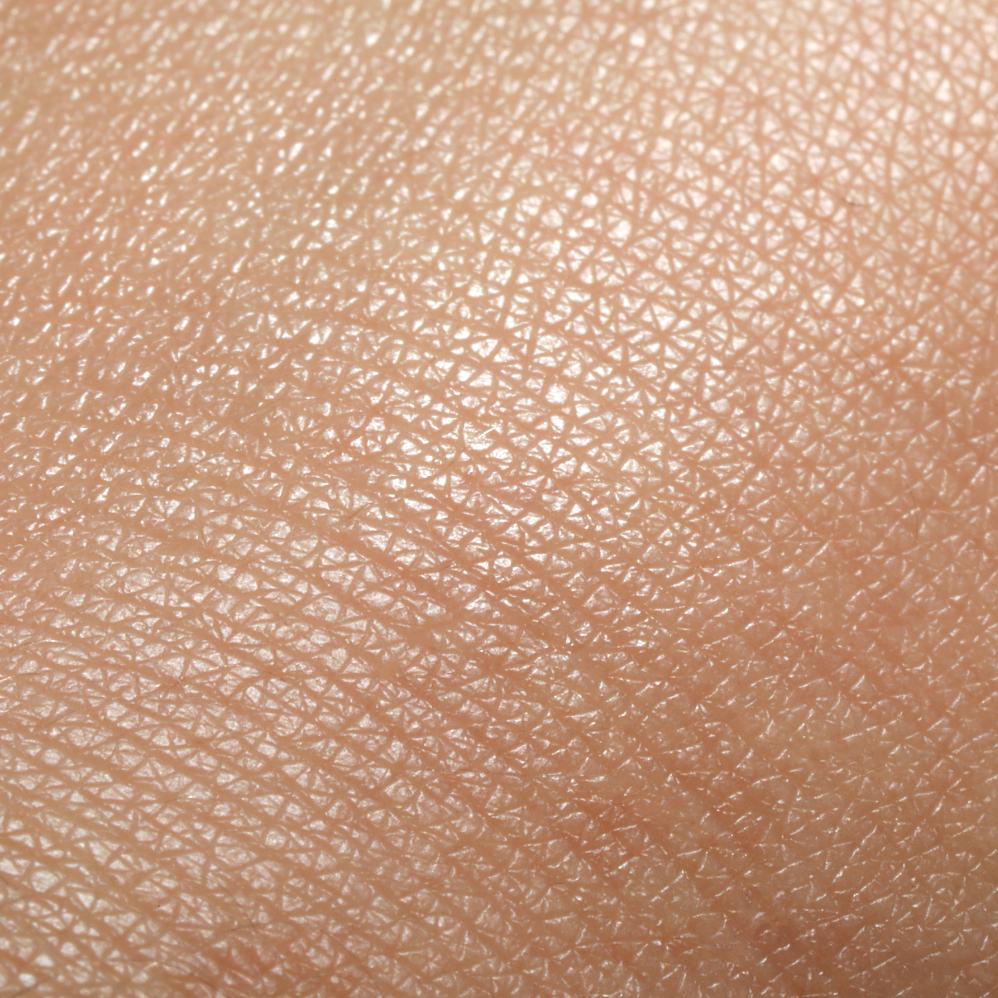 Serum for dull skin
Skin-brightening serums reduce signs of fatigue and even out the skin tone. Opt for a serum with mild exfoliating ingredients like glycolic acid, lactic acid, or fruit enzymes. These ingredients help you remove dead skin cells that contribute to a dull complexion. Ingredients like hyaluronic acid and vitamin C also help your skin regain its radiant, healthy appearance!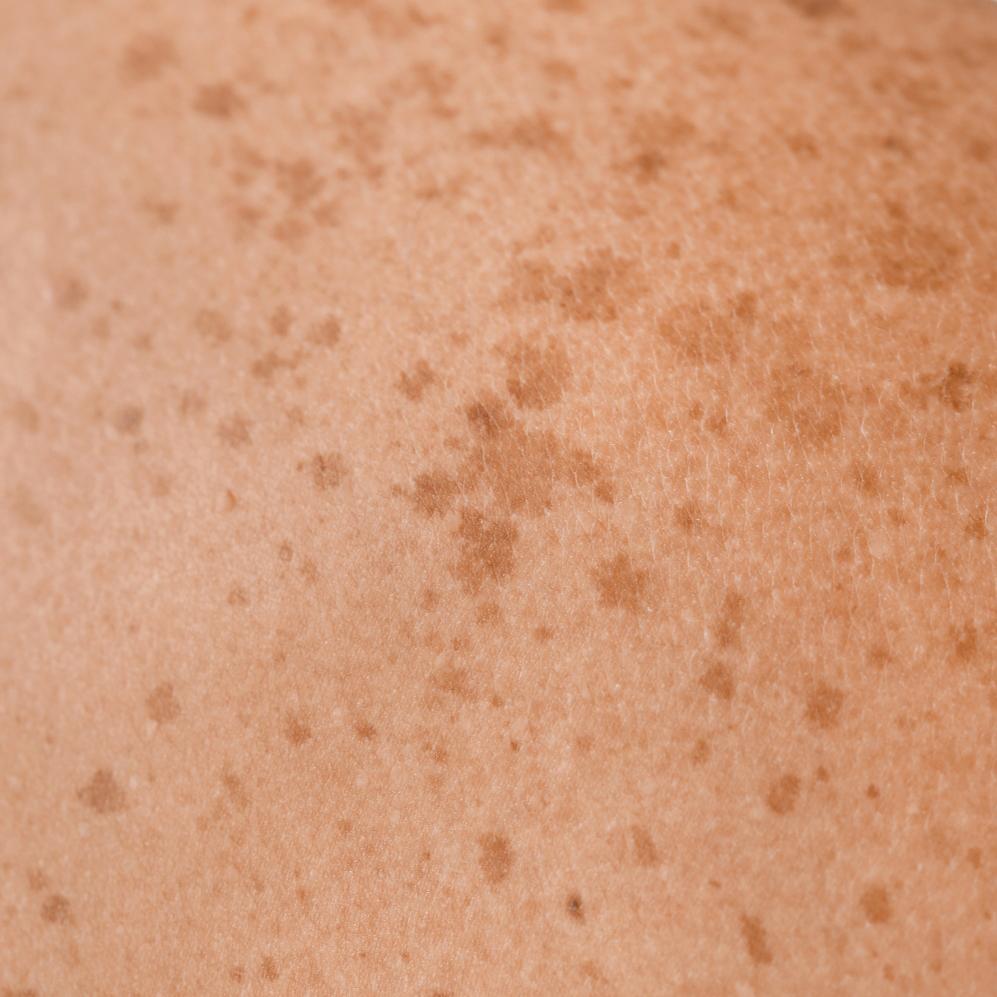 Serum for dark spots
Are you looking for a way to reduce your pigmentation? Then choose a serum that is rich in antioxidants such as vitamin C. Vitamin C protects your skin against free radicals and inhibits the production of melanin, reducing pigmentation spots. Also take a look at serums with niacinamide, this ingredient also reduces the visibility of your dark spots.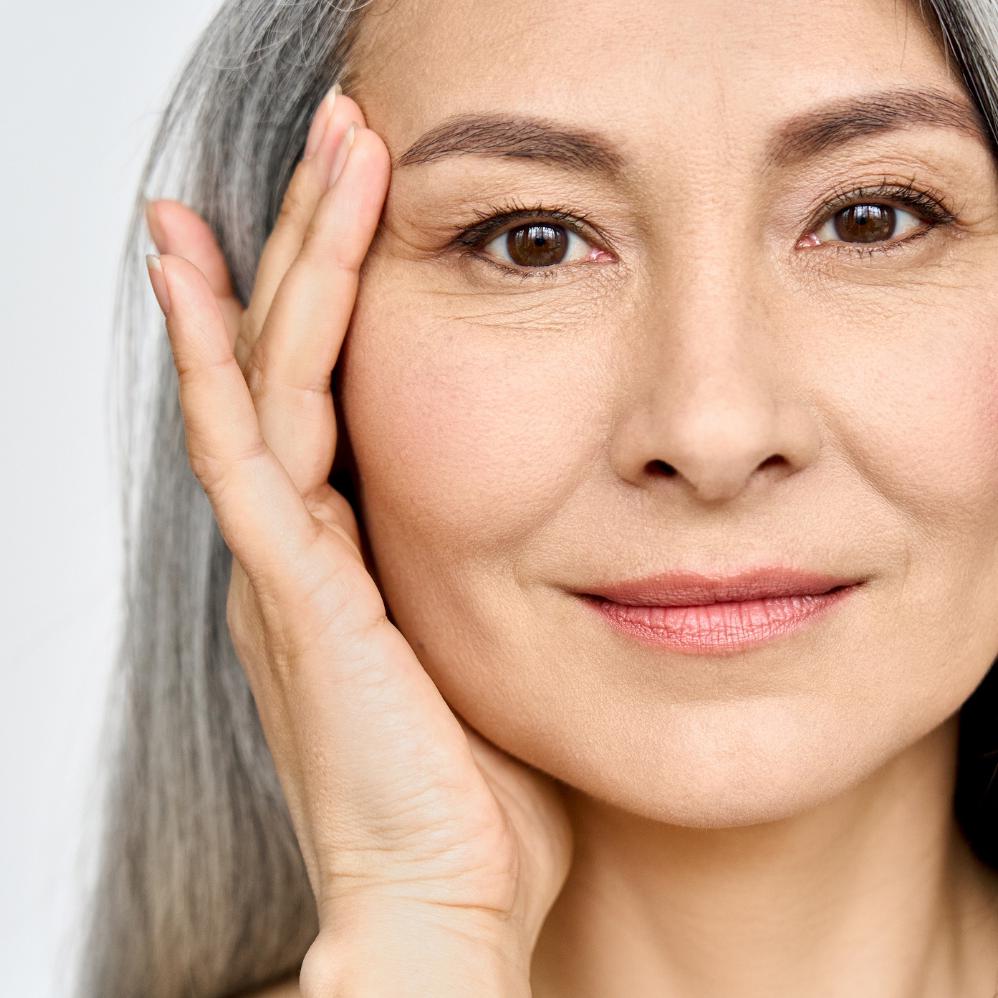 Serum for aging skin
Skincare products containing retinol are incredibly popular for addressing signs of aging. Retinol stimulates skin cell renewal and boosts collagen production, a protein that gives the skin firmness and elasticity. As a result, it's an excellent choice for treating visible signs of aging.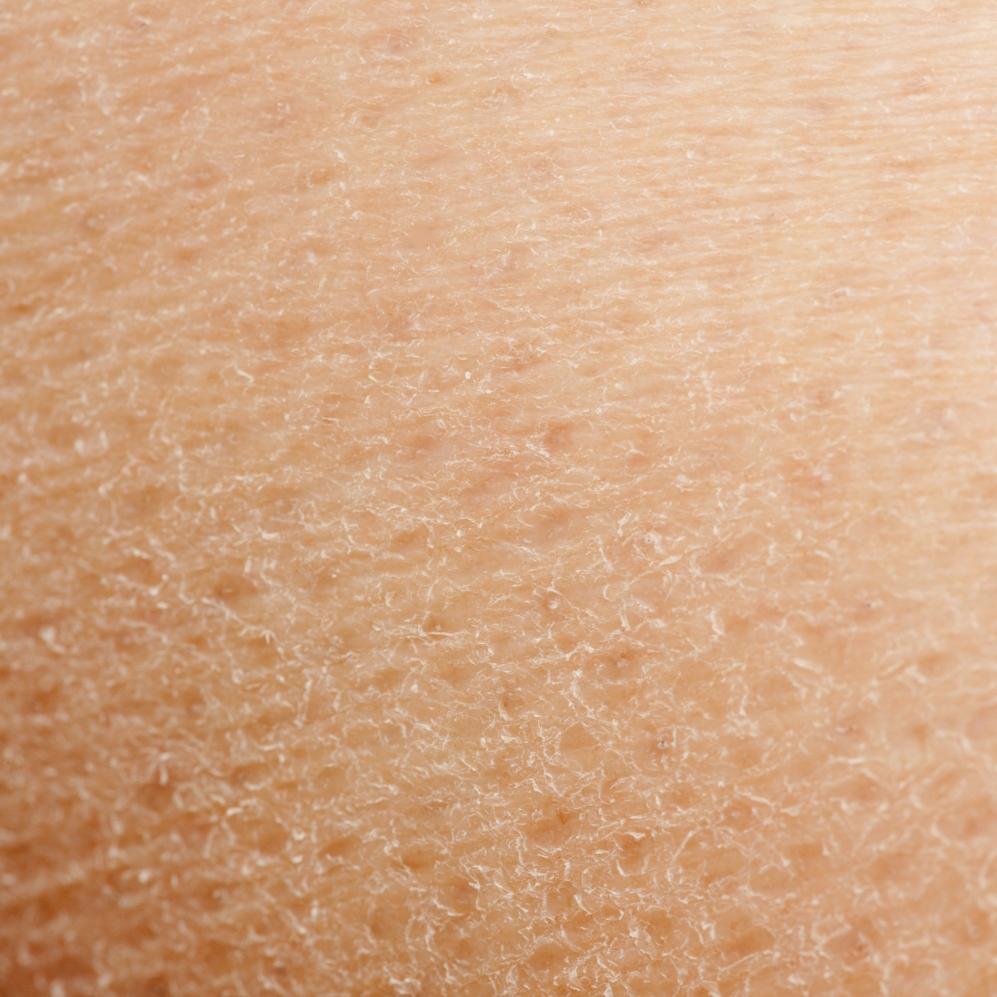 Serum for dry skin
Dry skin benefits from a serum with hyaluronic acid that keeps the skin hydrated and resilient.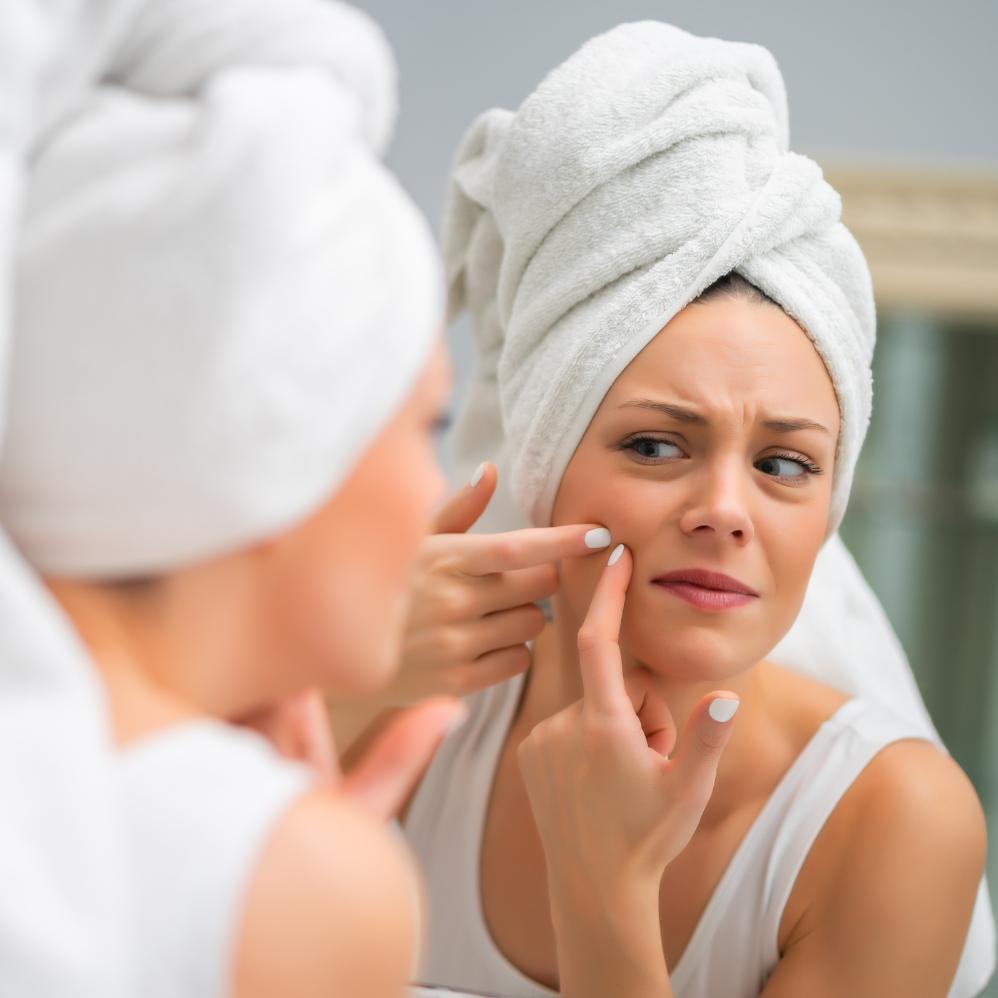 Serum for impurities
Dealing with impurities such as acne, blackheads, and pimples? Opt for a serum containing ingredients with anti-inflammatory properties, such as niacinamide or salicylic acid. These ingredients can help reduce redness, inflammation, and irritation often associated with acne. Niacinamide also aids in regulating sebum production, which is useful for reducing excessive oil production and clogged pores.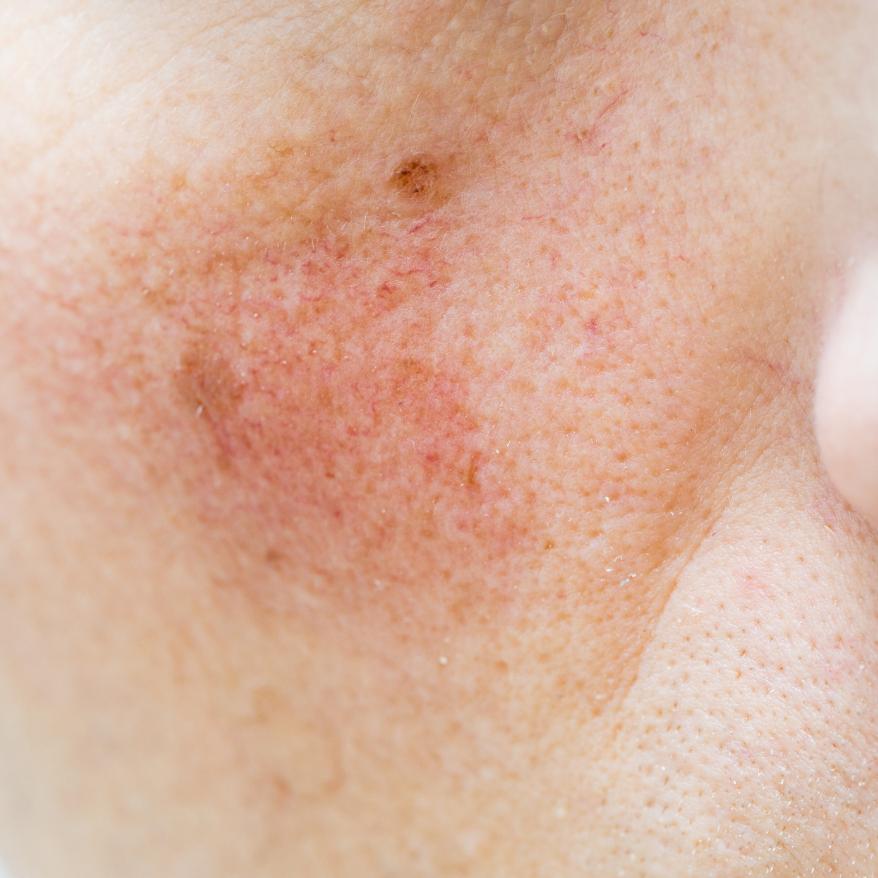 Serum for redness
For skin that is sensitive to redness, it's best to look for a serum with calming ingredients like oatmeal, ceramides, and thermal spring water. What you should avoid are serums with irritating ingredients like alcohol, synthetic fragrances, and aggressive acids, as these can aggravate your redness.