News
Score the best Black Friday deals with these tips
Soon it will be Black Friday and Cyber Monday again, the weekend where you''ll score the best deals and discounts. Yay! With the holiday season just around the corner, this weekend comes at just the right time. We went looking for our best tips and beauty deals so you can start the weekend well prepared and shop in a responsible way…
1. LOG IN AND COMPLETE YOUR ACCOUNT
Haven't logged in to parfuma.com in a long time? Do you remember your password? Are all your details still filled in correctly? To save time, complete your account information in advance and log in so you don't have to worry about it during the Black Friday weekend itself. Every second spared makes the difference this weekend.
2. SUBSCRIBE TO OUR NEWSLETTER
Do you want to be the very first to get notified about Parfuma's Black Friday Weekend campaign? Then subscribe to our newsletter, pre-register on the homepage of parfuma.com or quickly pre-register using this link. We'll tell you all about our %%%% deals at the stroke of midnight so you can score the finest items in peace.
3. MAKE A WISHLIST
Before you take a look at our tempting deals, better make a wish list for yourself of things you really want or need (well, 'need'). If you stick to that, you'll avoid impulse purchases that you might regret later. There are even more advantages! With your wish list, you save time while shopping and prevent your favorite products from being sold out just when you want to order them. Because nothing is more annoying, right?
4. SHOP YOUR HOLIDAY GIFTS
After Black Friday and Cyber Monday, Saint Nicolas and Christmas are just around the corner. That's why our last tip is: score your gifts for the holidays. If you have a certain budget in mind, chances are you'll be able to buy more than you bargained for. So there's no better time to stock up on your Christmas presents than this weekend!
PARFUMA'S FAVORITE BLACK FRIDAY DEALS
Why spend hours searching for the best deals when we can list them for you? These make-up products, perfumes, skincare products, body care products and hair care from various (luxury) brands can now be bought at a lower price: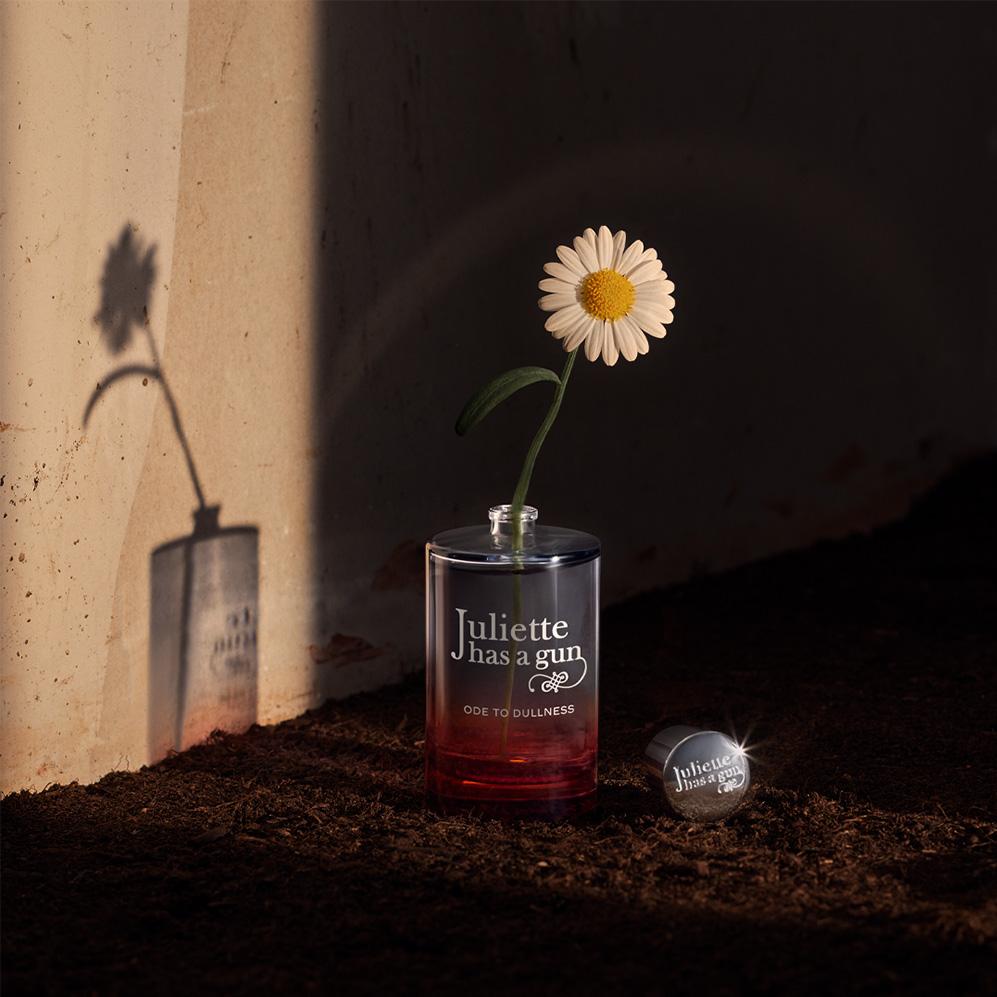 Find poetry in the smallest things of life with Ode To Dullness Eau de Parfum by Juliette has a gun. This fragrance invites you to slow down the rush of life for a moment and pays tribute to the beauty of monotony.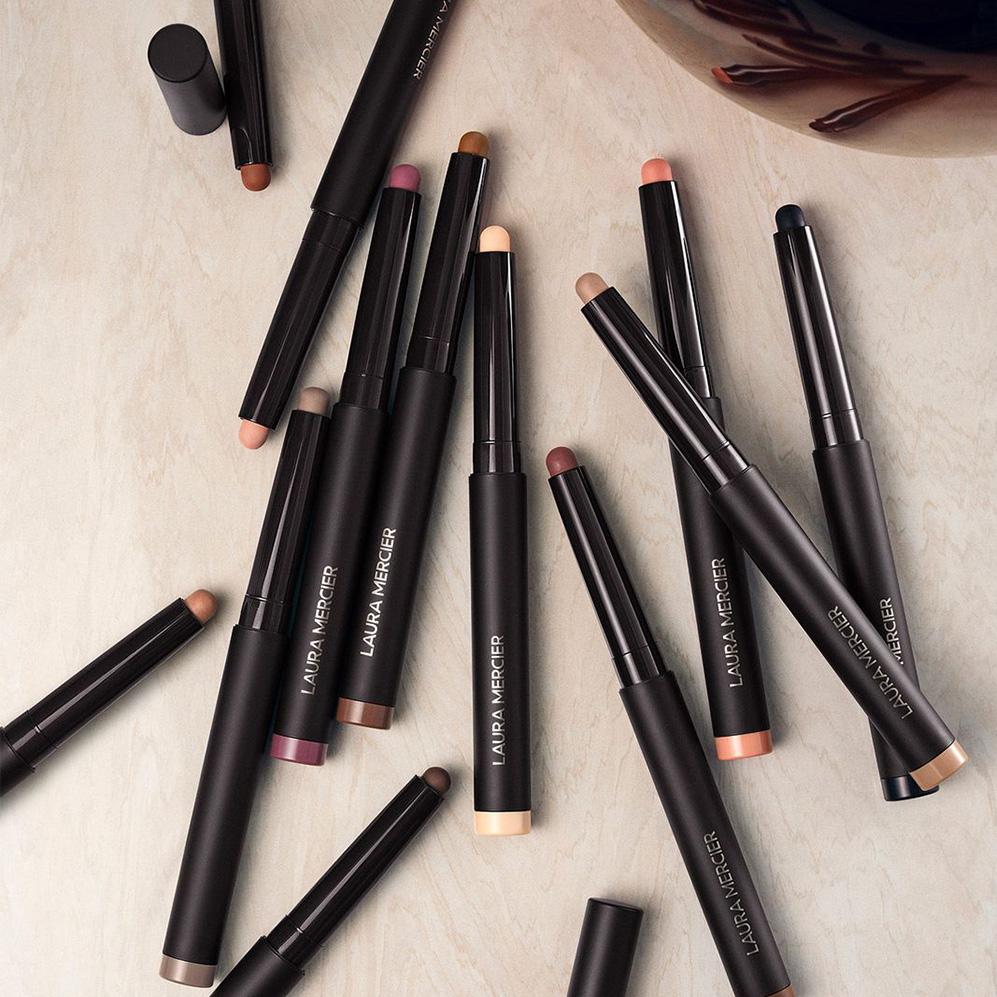 Instant allure. 12 different shades. The new and improved Caviar Stick Eye Shadow Matte by Laura Mercier offers effortless application, buildable color, and up to 24 hours of wear. This ensures your look stays impeccable all day and night!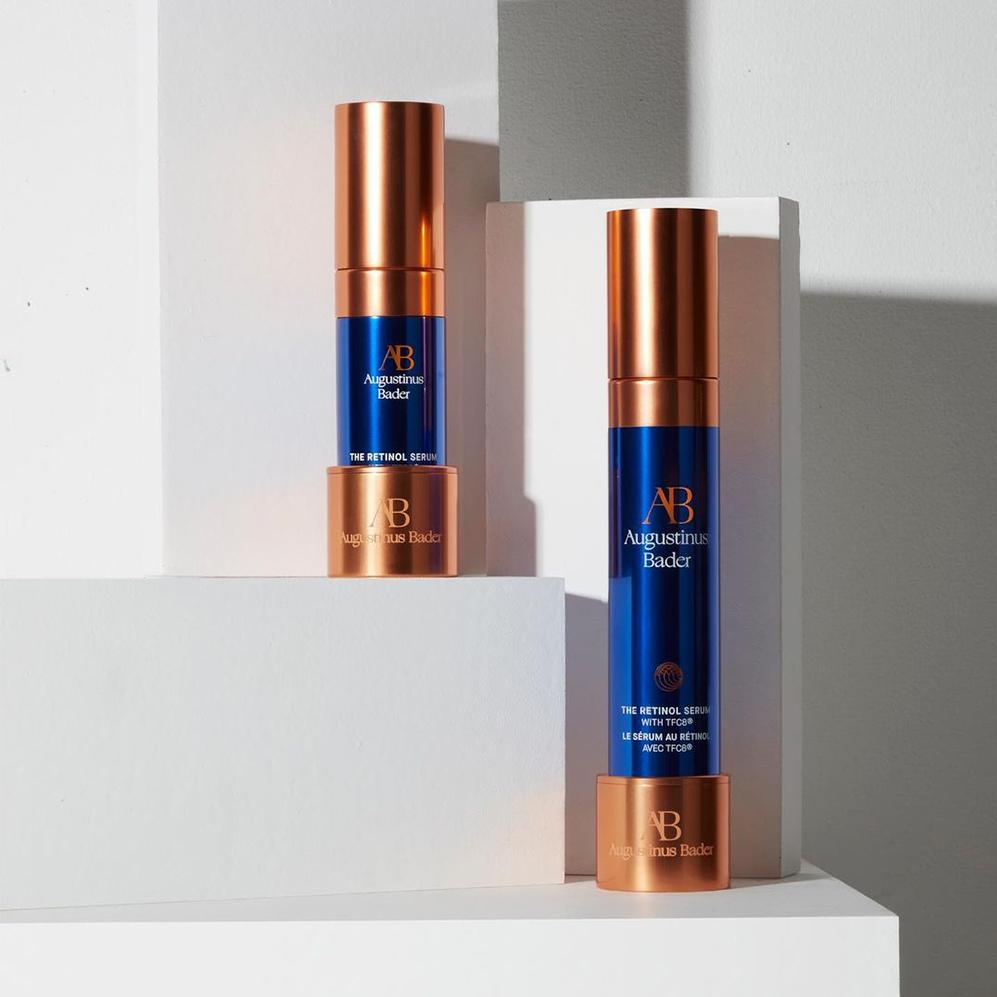 Discover Augustine Baders The Retinol Serum, the first serum to combine retinol with the unique power of TFC8®. This gentle yet effective formula is proven to reduce fine lines, wrinkles and (pigmentary) spots without irritation or redness - for a smoother, more refined skin!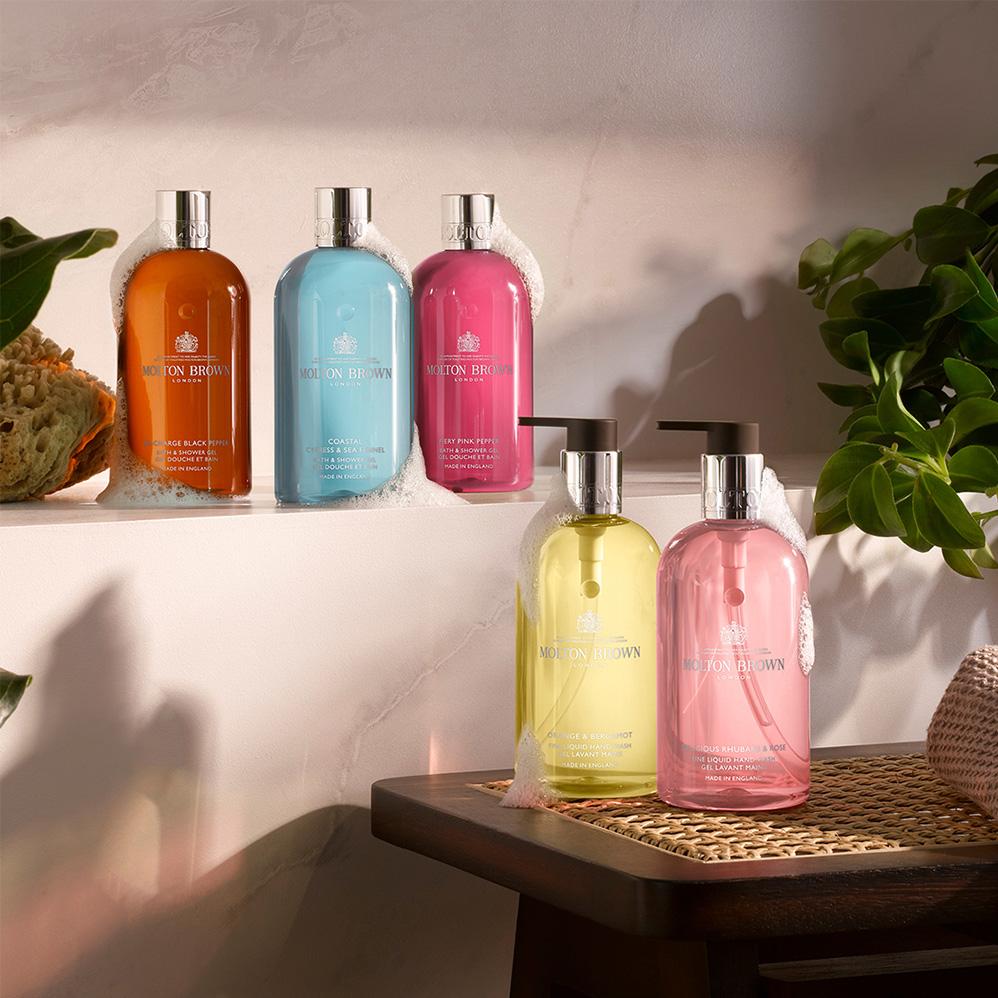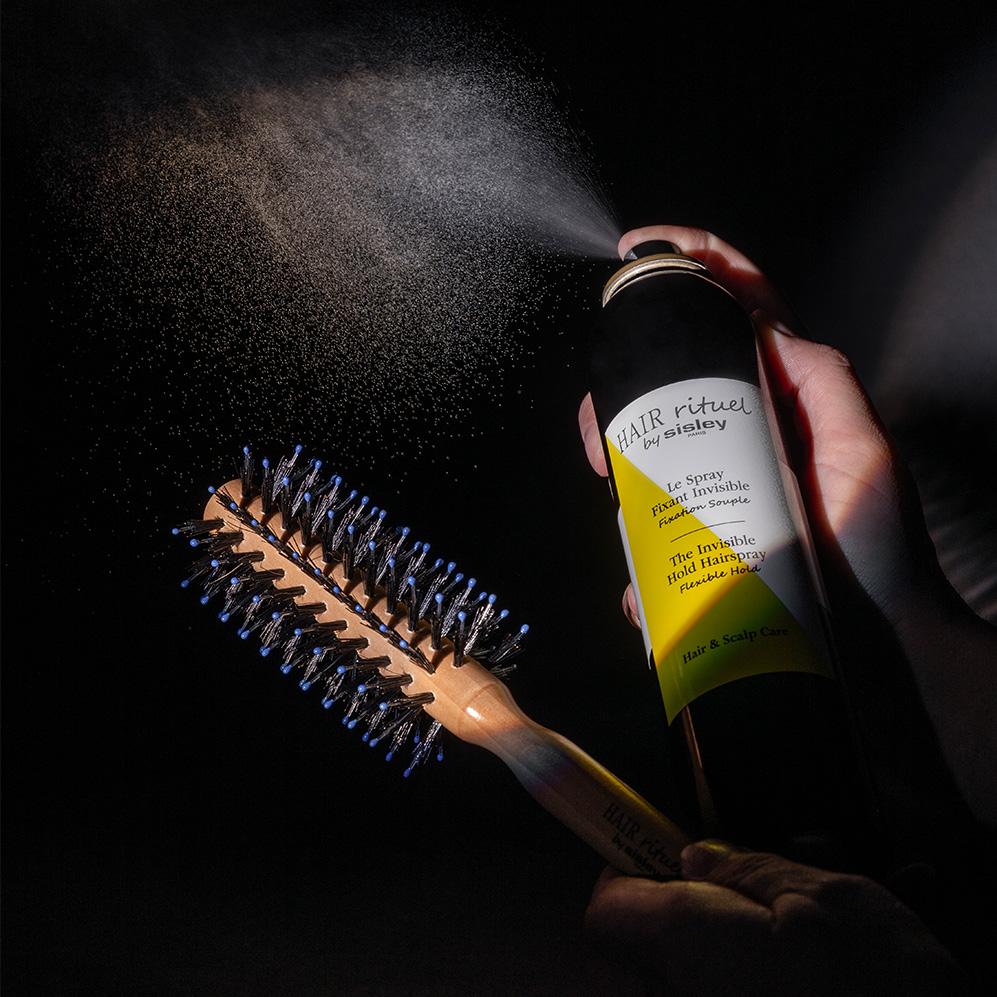 Beyond styling, a hair care gesture! Whether you're in search of firmness, texture, or volume, Hair Rituel By Sisleys Invisible Hold Spray gives it, all while caring for your hair fibers to deliver added shine and softness. This spray is a true must-have for the holidays!