News
Gift ideas for that one friend who seems to have everything
In your circle of friends or family, you undoubtedly know someone who seems to have everything. Someone who simply gets everything they desire on their own. Finding a nice Christmas gift for this special person might be a challenging task, but certainly not impossible. In this blog full of gift ideas, you will definitely find a nice present that will be a hit!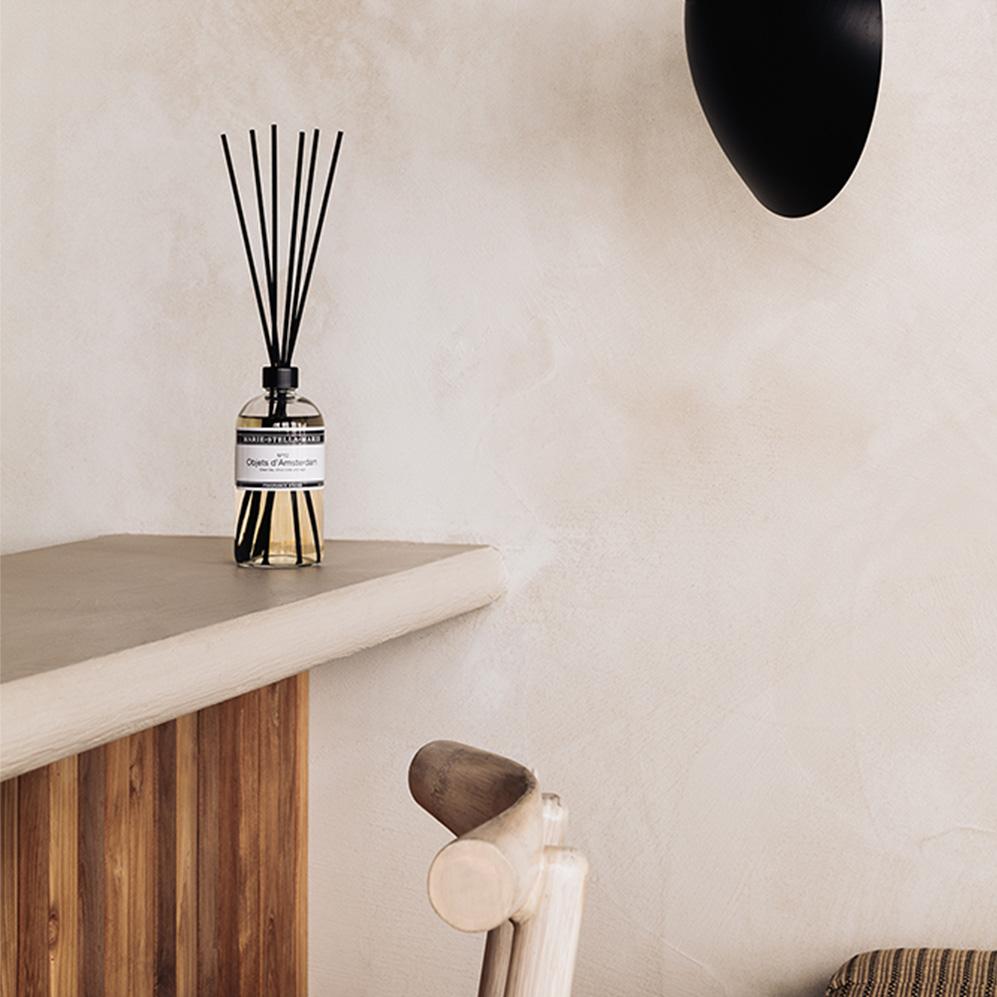 Who wouldn't be happy with a delightful fragrance in their home? Marie-Stella-Maris' Fragrance Sticks in the scent Objets d'Amsterdam are, in our opinion, perfect for gifting during the holidays. Not only do the fragrance sticks look appealing, but the fragrance notes of green tea, citrus accords, and sage also smell delicious!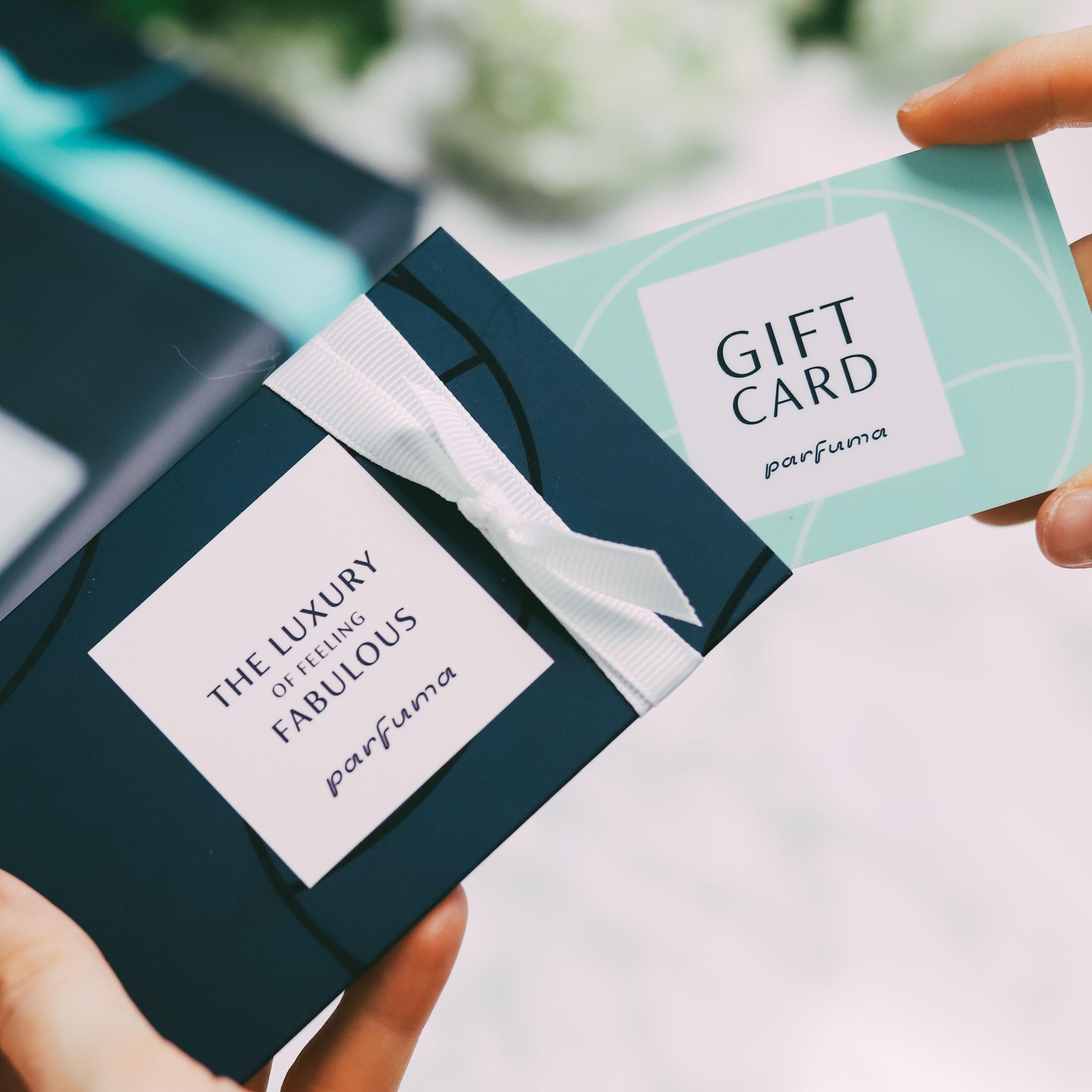 Don't know what to give for Christmas? Choose from our extensive range of Parfuma Gift Cards. This way, that one friend can simply choose what he or she wants from our assortment of skincare, haircare, perfume, and cosmetics. A gift card for a relaxing treatment is also an option. Of course, you want to give something for Christmas that will truly make that person happy...
Whether that one friend loves long road trips or short getaways, brighten up every car ride with Jo Malone London's Lime Basil & Mandarin Car Diffuser Cartridge. This refill with the delightful scent of lime, basil, and white thyme provides a constant fragrance in a refined design to enhance the enjoyment of the journey even more! Don't have a Car Diffuser yet? Order it here.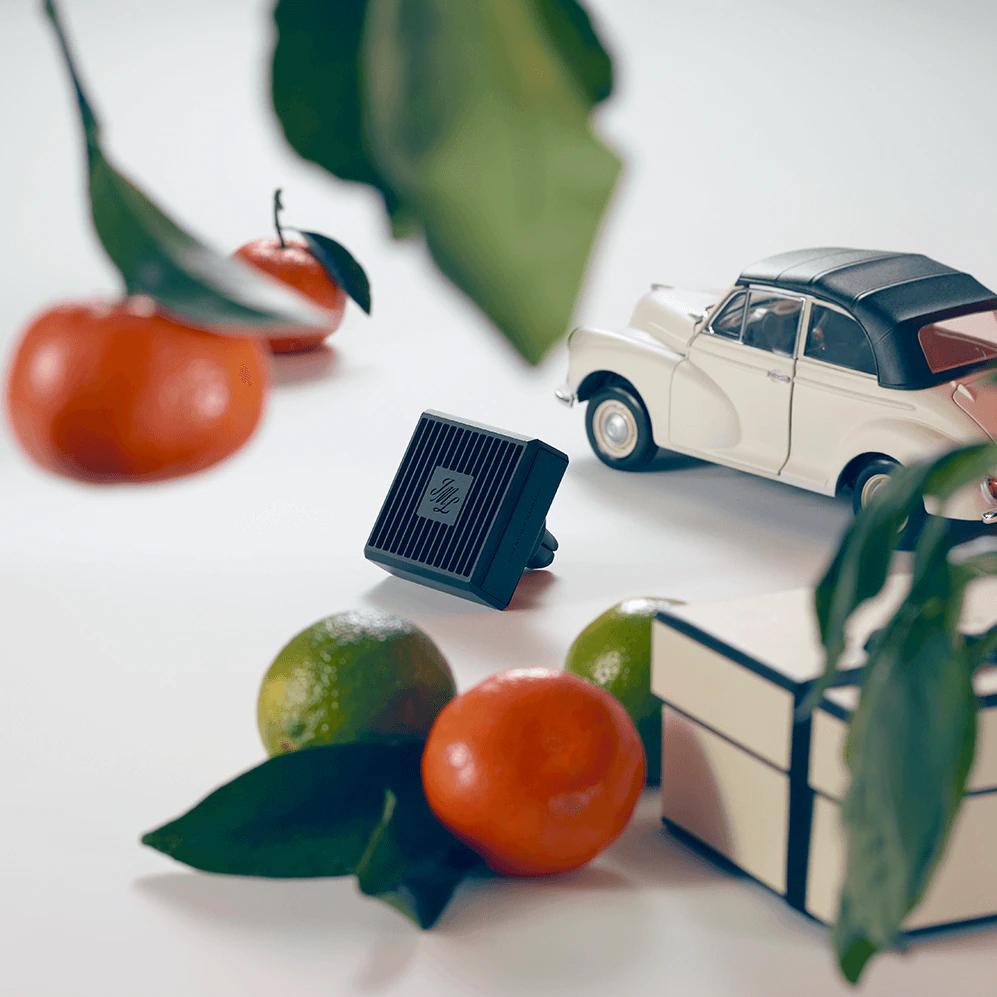 Gift a feel-good bath experience with Molton Brown's Infinite Bottle. The 100% recycled aluminum bottle is available in three iconic scents and easily refillable with a refill pack in your favorite fragrance, reducing your plastic footprint by 63%. It's a caring addition to their bathroom!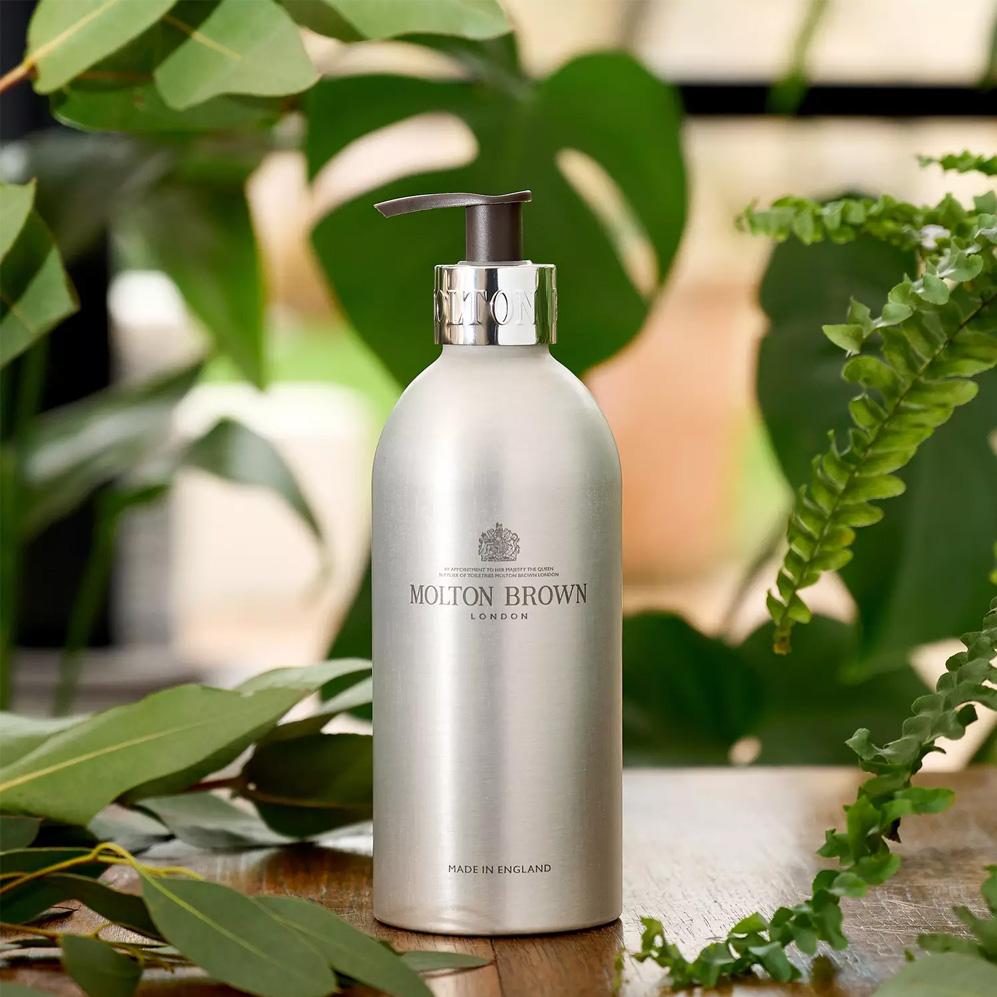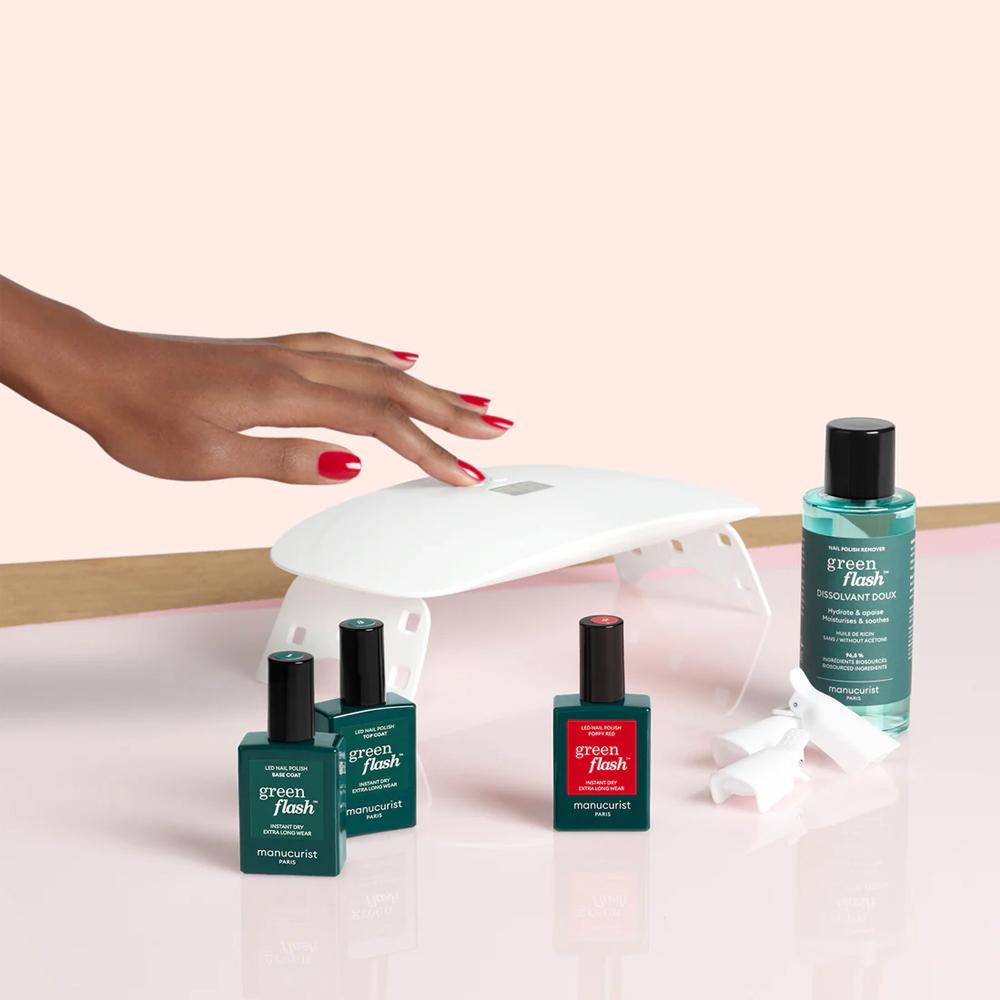 A cute surprise under the Christmas tree is the Green Flash Routine Kit from Manucurist. This gift set includes all the essentials for a complete Green Flash™ gel manicure that stays beautiful for up to 10 days. The polish can be gently removed in one minute, without acetone. This way, she can choose the color that best suits her (party) mood at the moment!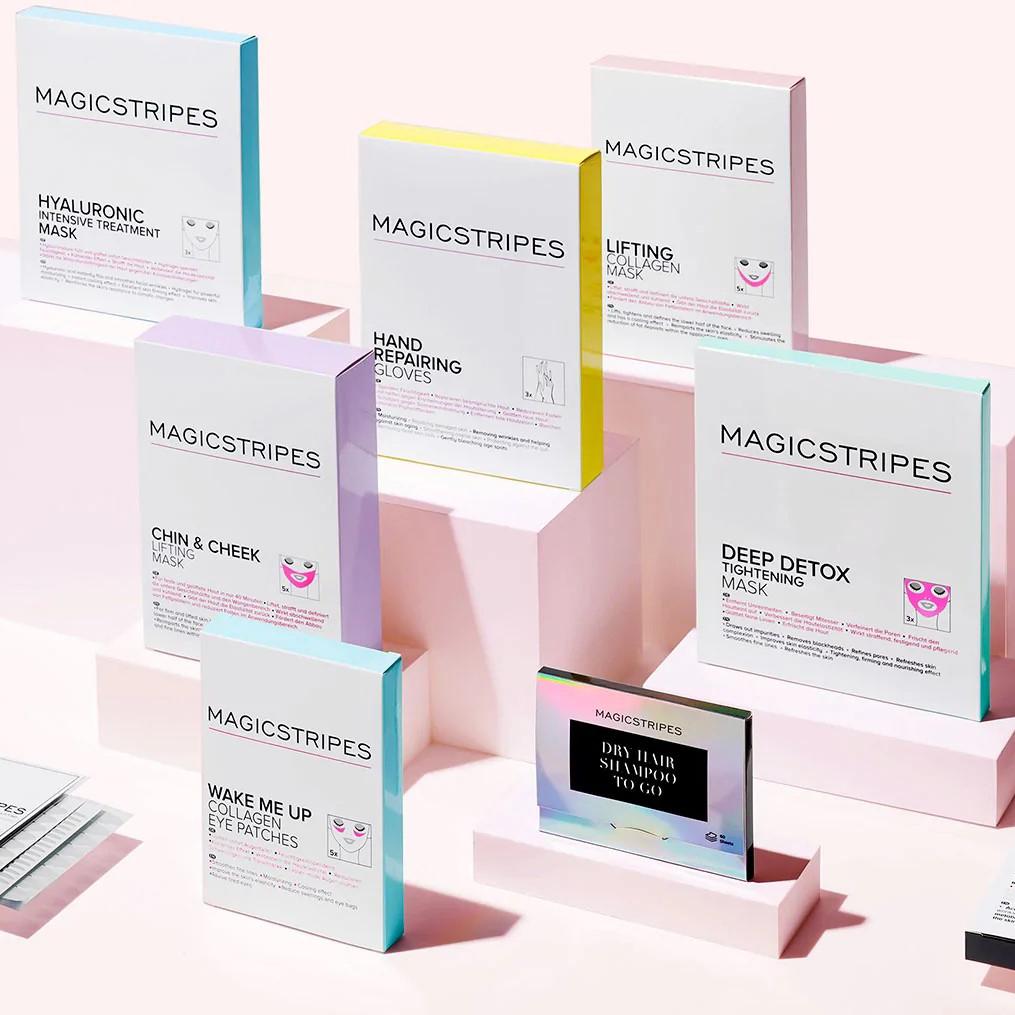 A classic! Gift someone some extra relaxation with Magicstripes' face masks. They come in all kinds of varieties so you will always find a mask that suits the person you want to give it to. They will surely be overjoyed!
Who needs botox when you have The Coucou Club? The Reusable Patches for the eyes, forehead, and décolleté not only reduce the visibility of wrinkles and fine lines but also prevent their formation. In just a few hours, you'll notice a clear difference. In other words, it's the perfect addition to his or her skincare routine!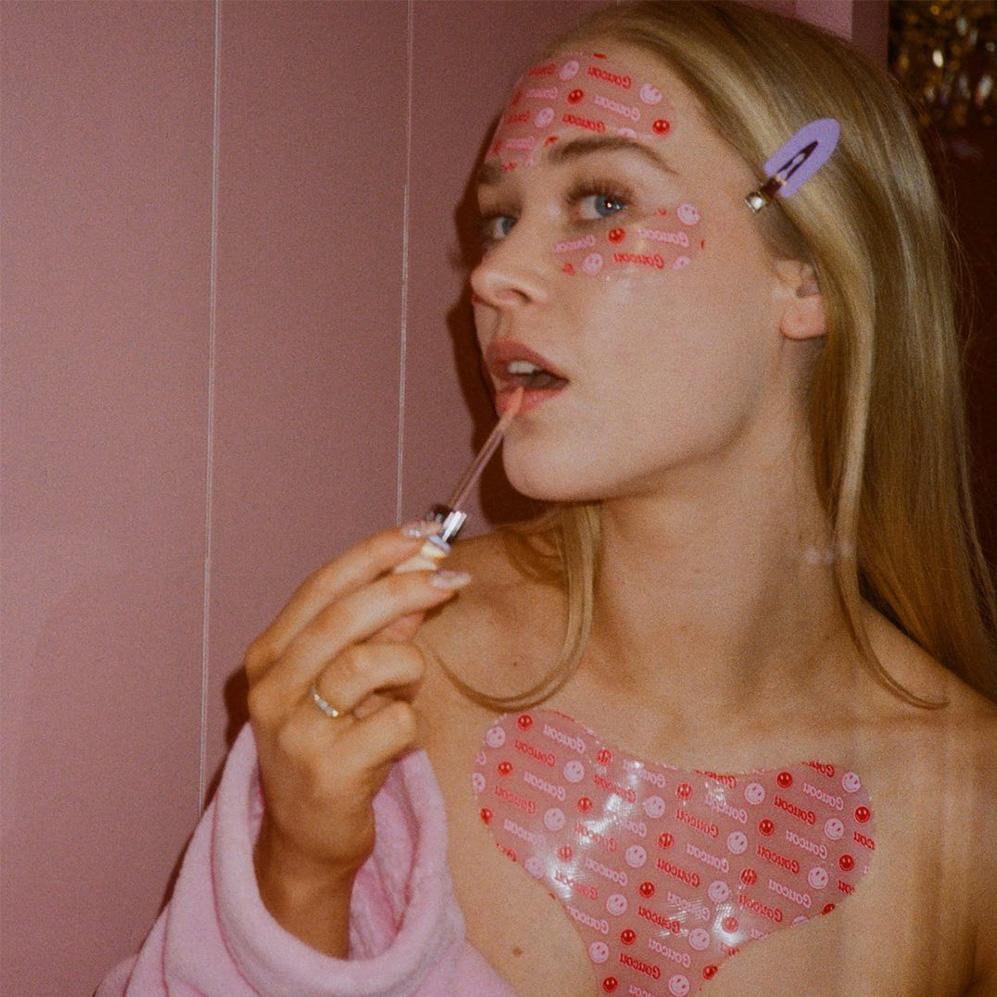 Jo Malone London's Oud & Bergamot Scented Candle brings warmth into the home - both literally and figuratively. Smoky oud, fresh bergamot, and warming cedarwood set the tone for a magical fragrance experience. Burn time approximately 45 hours.