News
Everything you need to know about the skincare miracle retinol
Retinol, a derivative of vitamin A, is the gold standard in skincare. Whether it's premature skin aging or acne, retinol is loved by almost every skin type for its firming, brightening, and soothing qualities. In this article, we'll dive deeper into this miraculous ingredient.
DID YOU KNOW...
Retinol was the active ingredient of choice in the beauty world when it came to skin aging in the 90s? Everything comes back, even in skincare. Retinol has made a significant comeback in recent years and is once again an essential part of our daily skincare routine.
RETINOLS DUAL ACTION: DEPTH AND SURFACE
Retinol works both in depth and on the surface, reducing wrinkles and improving skin texture. It stimulates the production of collagen, hyaluronic acid, and elastin, making the skin more resilient and stronger. The effect on your appearance and skin becomes visible quite quickly, which is a nice bonus.
CAUTION IS REQUIRED: DOSAGE AND SENSITIVITY
It is important to note retinol can irritate your skin, dry it out, and make it more sensitive when you take a dose that's too high. We recommend introducing retinol to your skin gradually.
THE TIMING OF REJUVENATION: USING RETINOL AT ANY AGE
Is there a magical time to start using retinol? This has little to do with your birthday and more to do with the condition of your skin. You can start using retinol as soon as the first signs of aging, such as fine lines or pigmentation, are visible. Are you older then 50? Then you can control the drying effect of retinol by applying a moisturizer.
WHEN TO USE RETINOL?
It's best to apply retinol only in the evening because it makes your skin more sensitive to the sun. Since retinol is a powerful exfoliant, it's crucial to keep the rest of your skincare routine mild and hydrating.
IT ALL STARTS WITH THE PERFECT CLEANSING
Choose a cleanser that removes makeup, sunscreen, and dirt. Make sure you avoid exfoliants within 24 hours of using retinol. Our go-to cleanser is the CleanSkin Gentle Cleansing Gel by Annayake, which gently and thoroughly cleanses your skin.
THEN YOU APPLY RETINOL
Our top 3: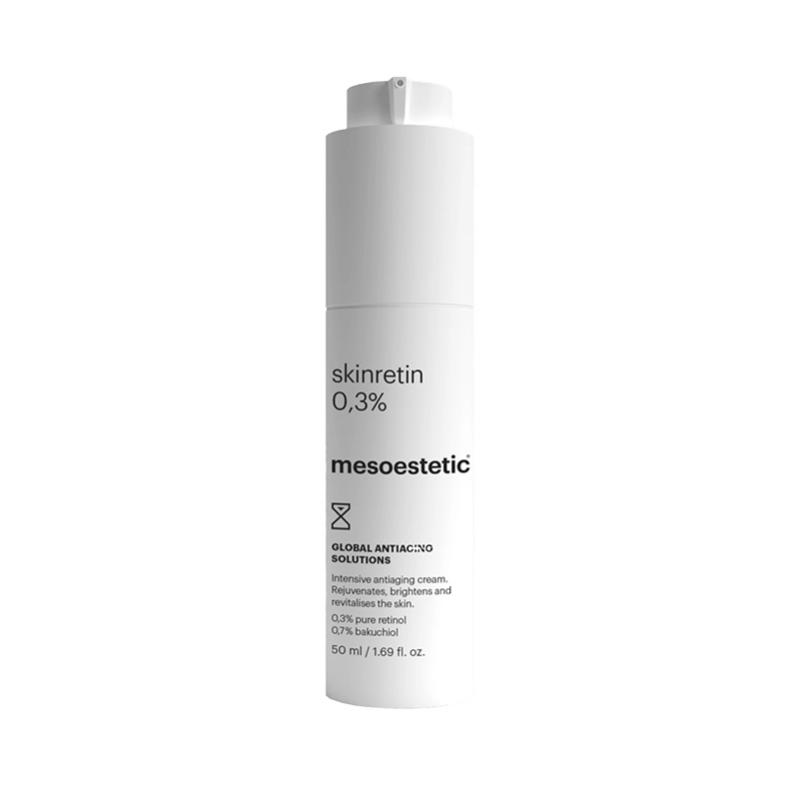 Reduce wrinkles, fine lines, and pigmentation spots while restoring your skin's glow and elasticity. It's best to use it every two days until your skin tolerates the product well.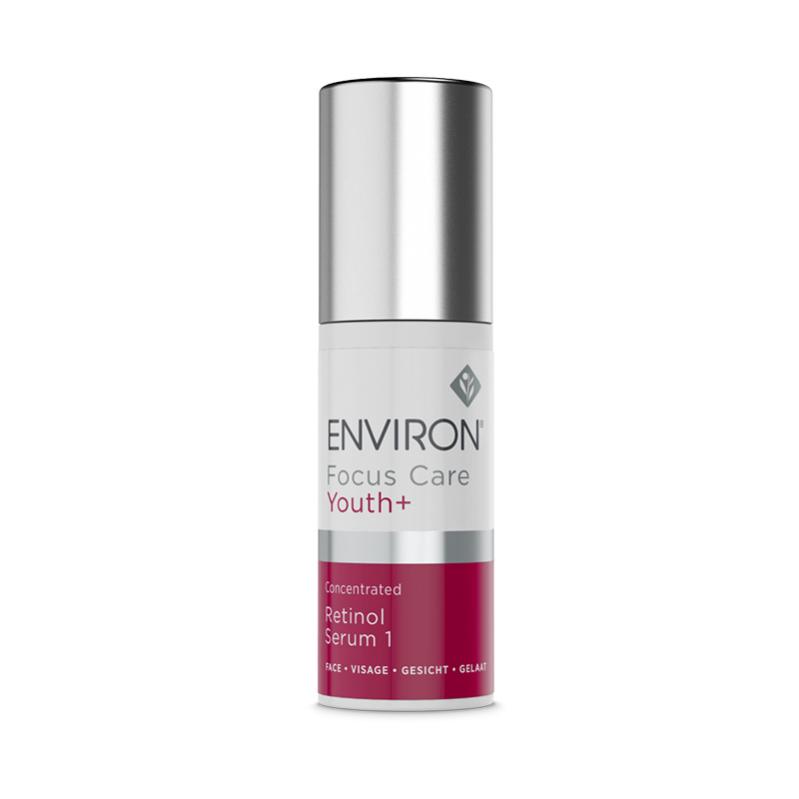 With its high concentration of retinol and colostrum, this is the perfect solution when you have uneven skin tone, fine lines or pigmentation. Not suitable if you have sensitive skin.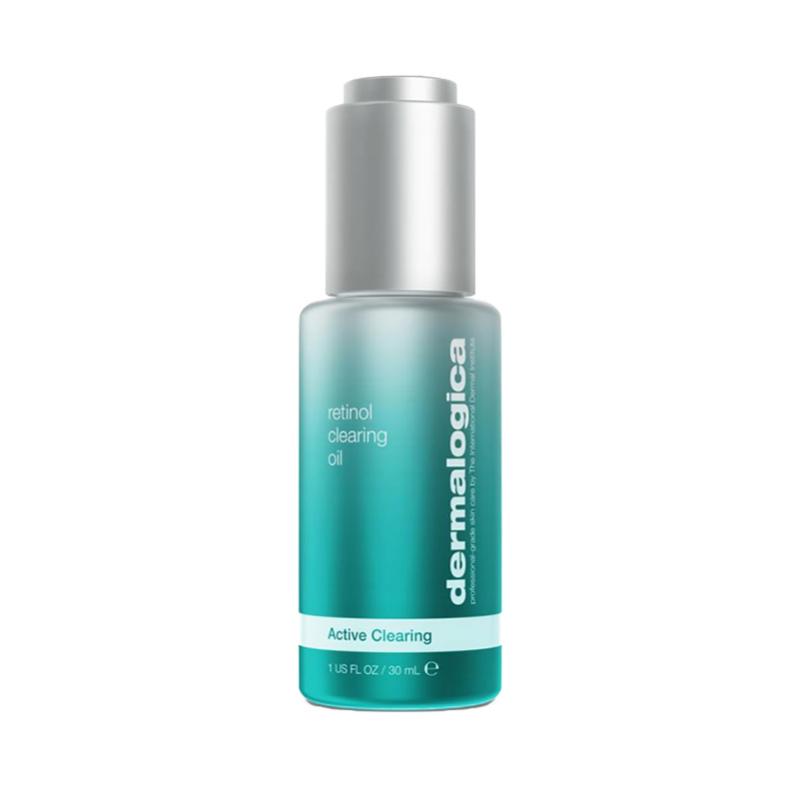 Apply this oil at night before bedtime. Thanks to retinol and salicylic acid, it reduces imperfections and fades signs of skin aging.
AFTER RETINOL = HYDRATE!
Afraid of dry, flaky skin when using retinol? Mix it with your favorite moisturizer or facial oil to reduce its intensity. Or apply your moisturizer a few minutes after using retinol.
Another popular method is the sandwich method: start with your moisturizer, then apply retinol, and finish with another layer of moisturizer.
The Hydramemory Light Sorbet Cream from Comfort Zone is excellent for this, as it provides instant hydration without feeling greasy.
IS DAILY RETINOL TOO INTENSE?
Alternate with other products to give your skin some rest. By not using retinol for a few days, your skin can gradually acclimate, allowing you to build up its use.
Skincycling: Alternate between exfoliation on night one, retinol on night two, and hydration on night three in your skincare routine.
FACIAL TREATMENT OF THE FUTURE: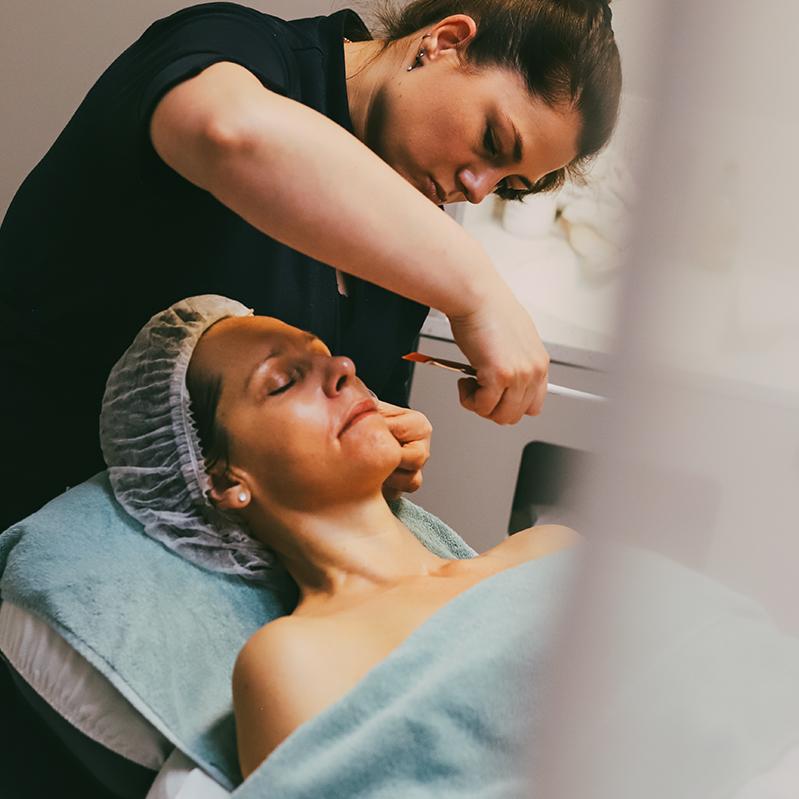 Mesoéclat Peeling | 70min
Mesoéclat peeling from Mesoestetic is the ideal treatment against skin aging. This peeling encourages skin rejuvenation, neutralizes free radicals and reduces pigmentation. It improves skin brightness, moisture absorption, and elasticity, while removing dead skin cells for a radiant skin.
If you want to get the best results, we recommend a course of 5 to 10 treatments. With each treatment, our skin experts work deeper into the skin which only improves the results.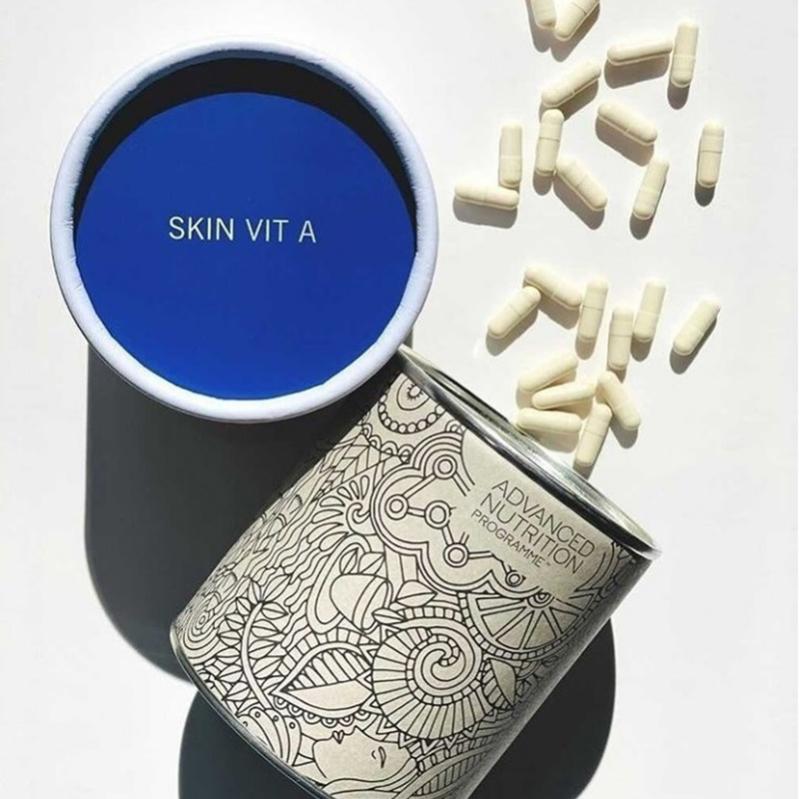 Retinol in supplement form
Did you know that Advanced Nutrition Programme's Skin Vit A supplements contain vitamin A and D? Vitamin A supports cell renewal and skin rejuvenation, while vitamin D supports healthy bones, muscles, and the immune system. This accelerates the results of retinol and minimizes reactions.