News
3 dazzling makeup looks from 3 Parfuma generations
From fresh pastel shades to vibrant blushes and bright pink lips. Spring is the perfect season to give your makeup routine a proper update. For this makeup look, our Managing Partner Caroline got in front of the camera, along with her daughter Emilie and her mother Mibeth, for 3 timeless, radiant looks.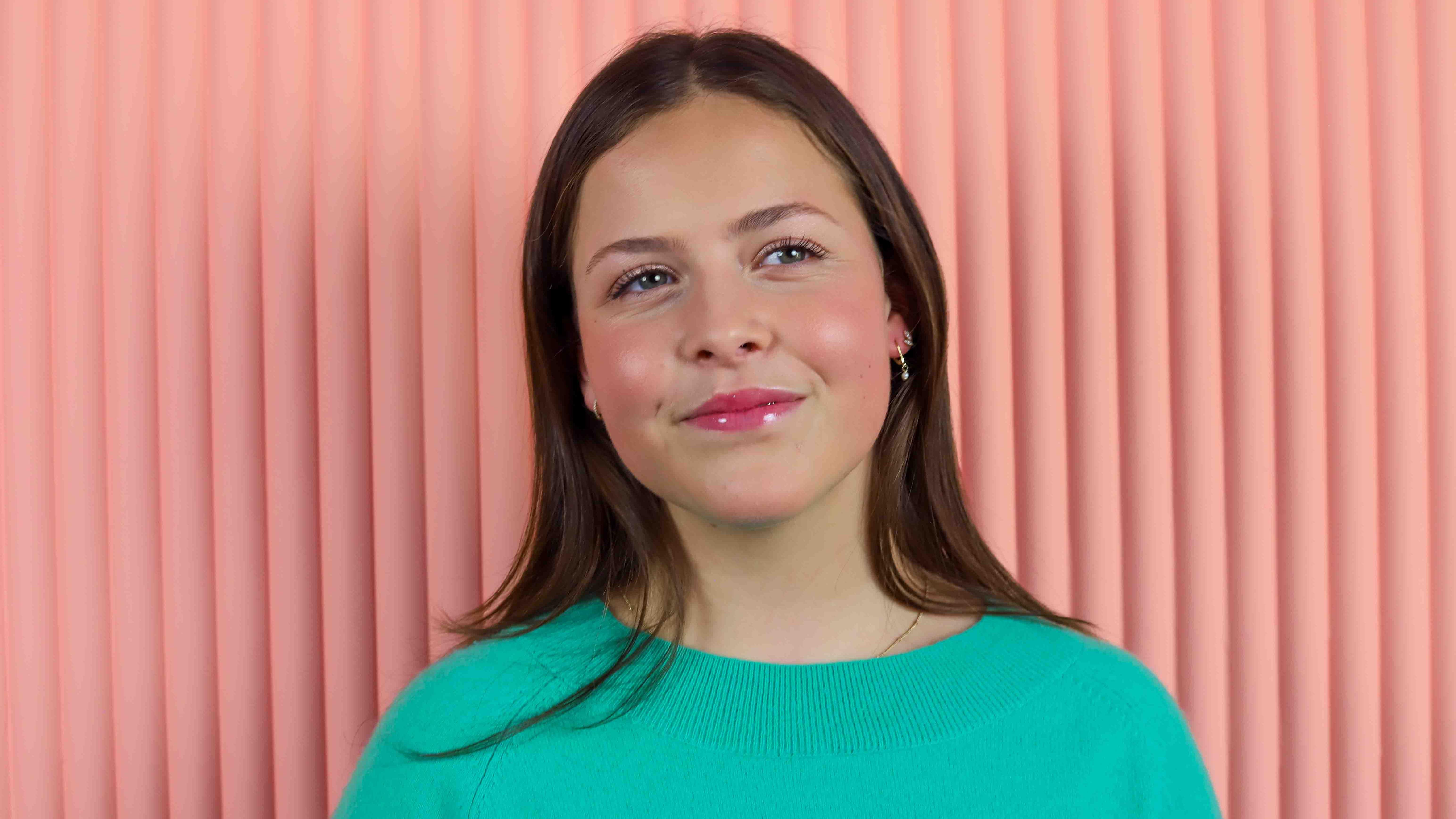 THE MAKEUP FAVORITES FOR TEENAGERS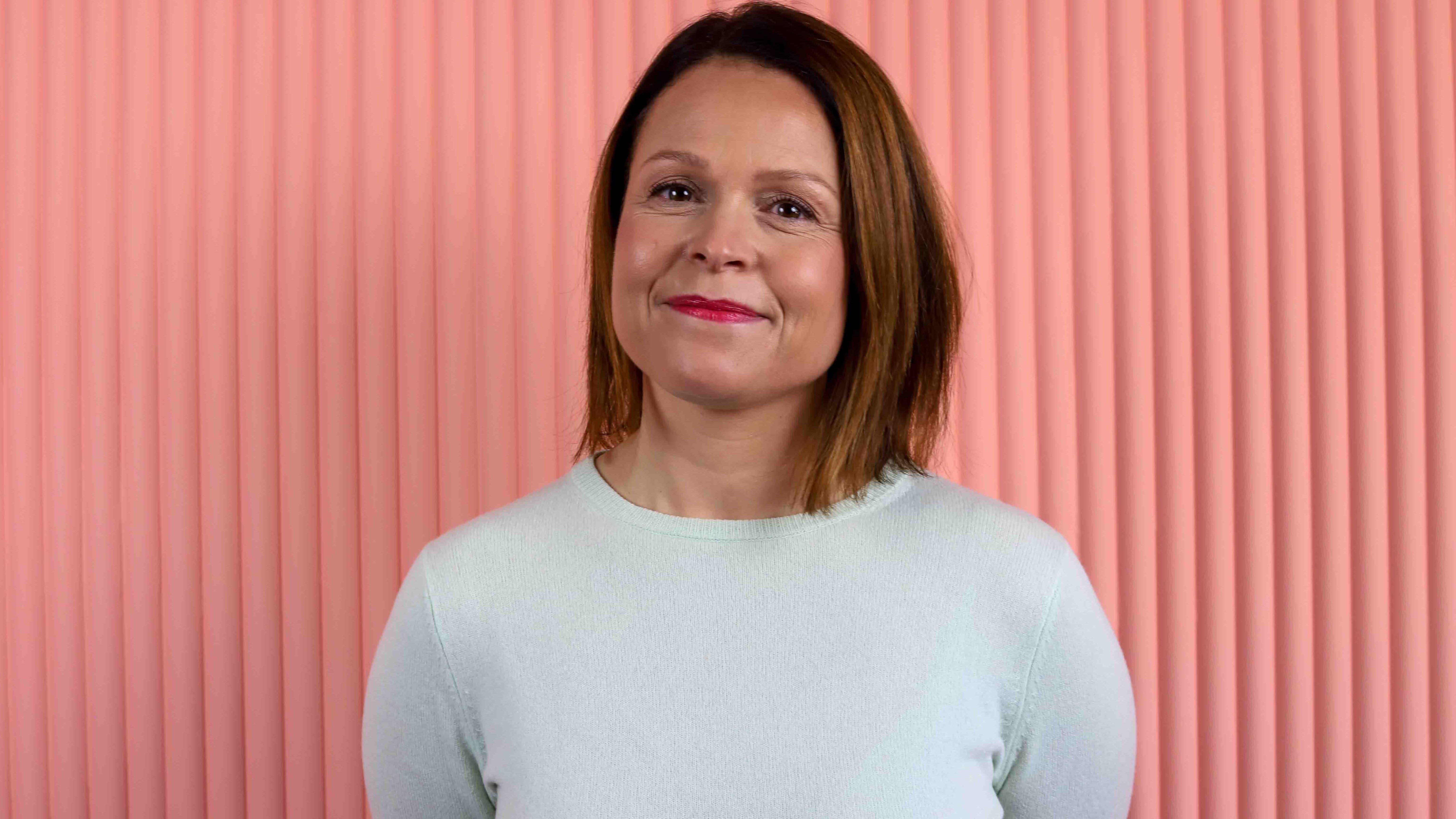 MAKEUP ESSENTIALS FOR 45+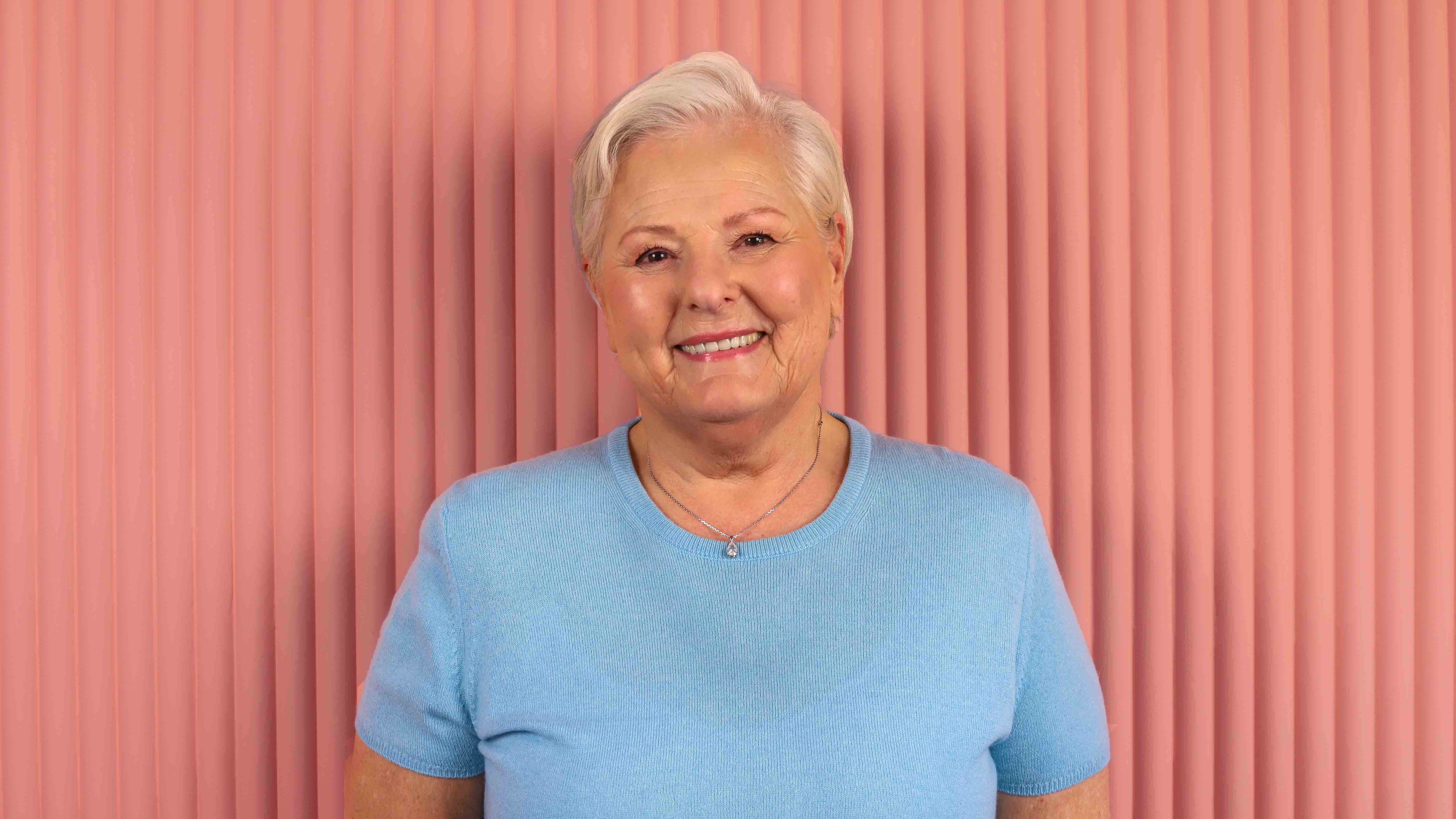 MAKEUP ESSENTIALS FOR 70+
Beauty is timeless and transcends generations. Whether you are a teenager searching for your own style, a confident 45-year-old woman, or a proud grandmother at 70, there is a makeup routine for you.
Generation Z youth opt for playful and daring looks, while Generation X women prefer elegant and professional looks. Women from the Baby Boomer generation lean towards a natural appearance that highlights their inner beauty.
Regardless of your generation, there is a makeup routine that suits your style and needs. Discover our high-quality makeup products and find your ideal beauty routine. Remember that beauty is timeless, and each generation can celebrate it in its own way.