MESOESTETIC
FROM THE LABRATORY TO YOUR BATHROOM.
The revolutionary Cosmetic range products feature exclusive ingredients that provide targeted answers to your particular needs and skin. Thanks to years of experience and unique expertise, built in advanced laboratories in Barcelona, Mesoestetic can innovate in medical and cosmetic treatments. They meet strict pharmaceutical standards and deliver fast results. In addition to individual, relaxing treatments, we also offer five time cures with prescribed after-care for home with fabulous results.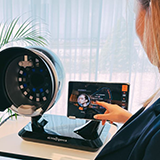 NEW CUSTOMERS
At the first consultation.
INTRODUCTION: Skin Analysis + Cleansing Treatment + Skincare Plan | 70 MIN | €100
On your first facial treatment, understanding the needs of your skin is the first step to a beautiful skin. During this facial treatment, after a detailed skin analysis with the skintelligence, the skin condition is precisely defined. Furthermore, you get a tailored treatment by a proper cleansing, eyebrow epilation and mask. While the mask is on, you can enjoy a hand or foot massage. After the treatment you will receive personal advice and a skincare plan.
INTRODUCTION DELUXE: Skin Analysis + Facial Treatment with Massage + Skincare Plan | 85 MIN | €120
The same 'Introduction' treatment with an additional relaxing facial massage with a customised concentrate and an intensive hydrating mask.
EXTRA LED-THERAPY | 25 MIN | €40
(CURE X6 = €210 | CURE X12 = €400)
Painless solution for a healthier skin and younger appearance | Reduces fine lines and wrinkles and diminishes pores| Stimulates collagen, tissue repair and detoxification. Note: not suitable for epilepsy patients.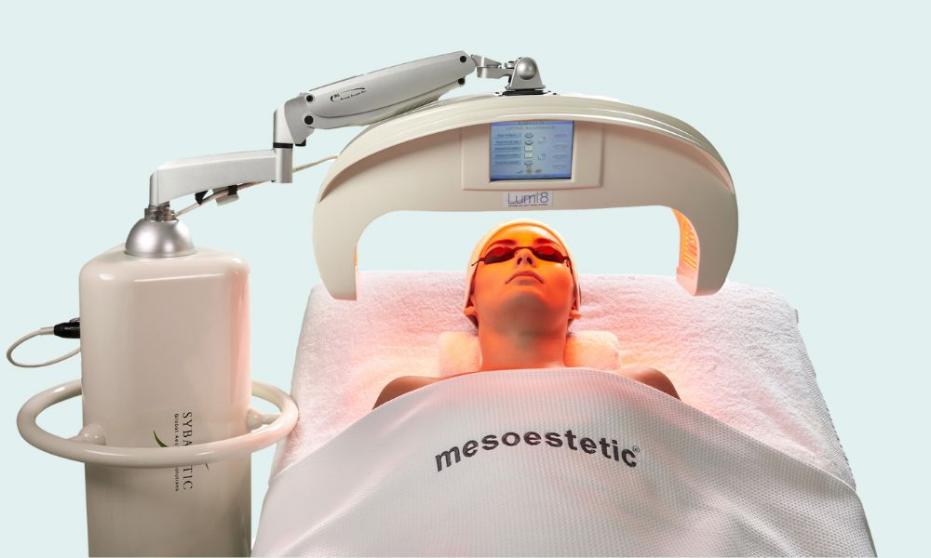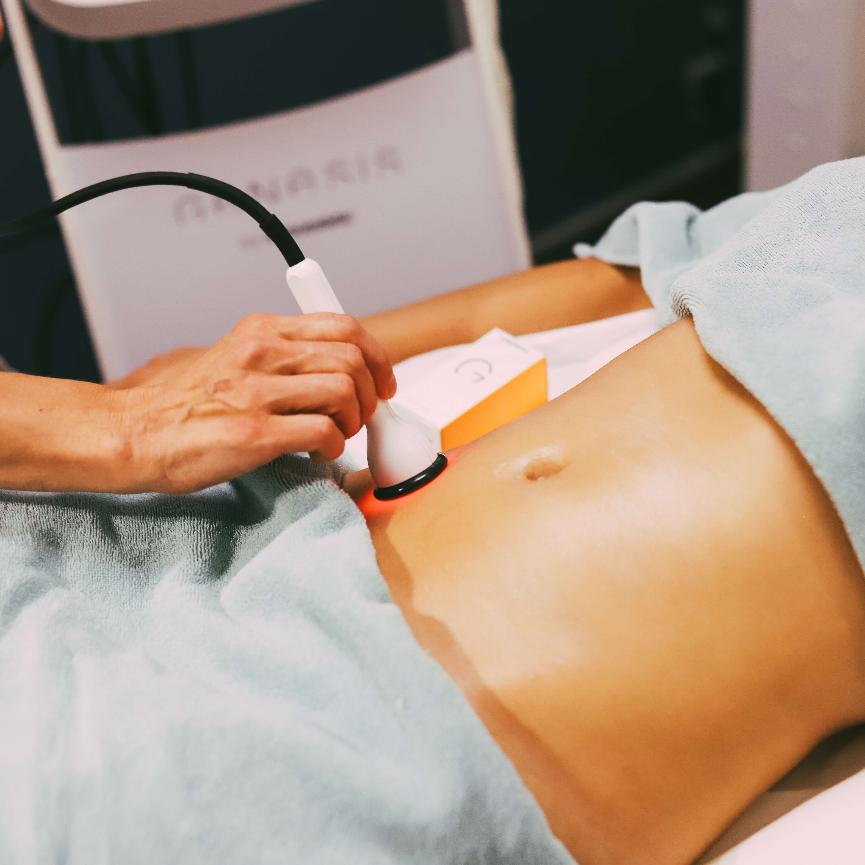 MESOESETIC BODY EXPERIENCE
Body Shock as the ultimate treatment to reshape the silhouette.
MESOESTETIC
"Bestsellers with effective results for all ages and skin types."