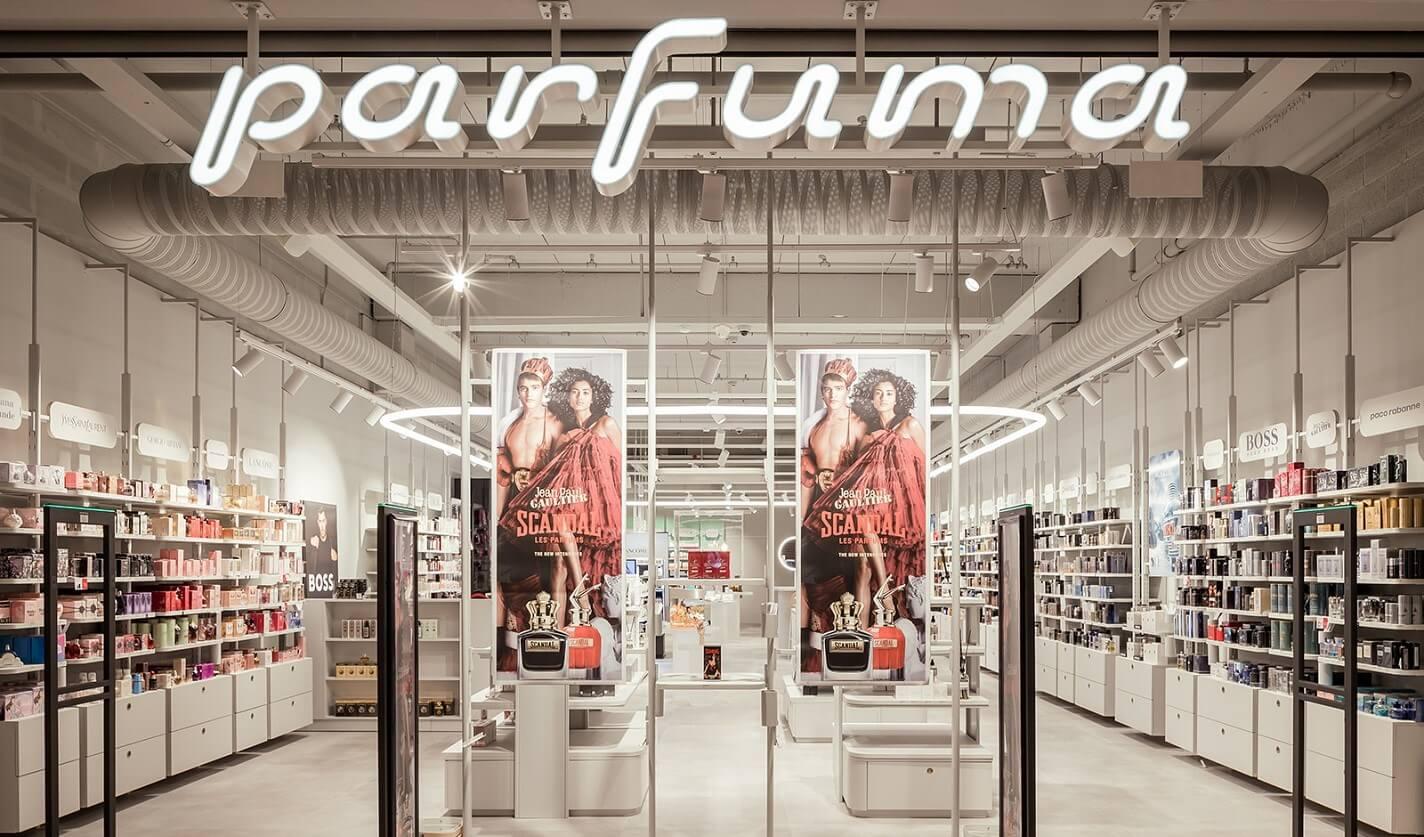 WELCOME AT PARFUMA WIJNEGEM
Stop by Parfuma Wijnegem
Turnhoutsebaan 5
2110 Wijnegem
Tel: +32 (0)3 353 14 16
Email: wijnegem@parfuma.com
How to reach us?
You can find our store in the shopping center Wijnegem Shop Eat Enjoy. The best way to reach Parfuma is trough entrance 3 and 13.
Traveling by car? You can park your vehicle at the free parking lot of the shopping center.
Traveling by bike? Every entrance has its own cycle shed.
Traveling by public transportation? You can access Wijnegem Shop Eat Enjoy easily by bus and tram. You can get to your destinatiopn by train, if you make a transfer by bus or tram.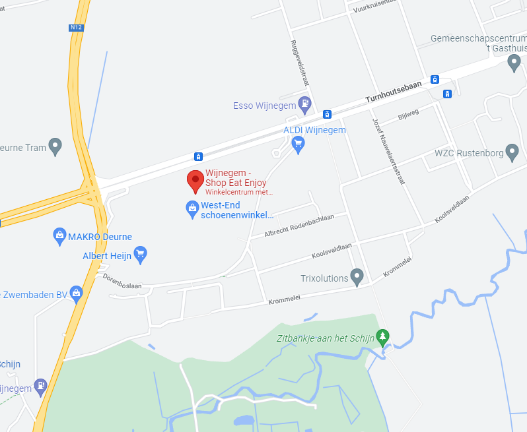 Opening hours
Monday until Saturday: 10AM - 8PM
Every Friday until 9PM
Sunday opening
Parfuma Wijnegem opens on the following Sundays from 10:00 - 19:00
Sunday, January 8, 2023: Sales
Parfuma Antwerp is open every first Sunday of the month from 1PM - 5PM
Our fabulous services & personal beauty advice
Our Fabulous team is at your service every day with personal advice and tips & tricks. They listen attentively to your beauty needs and will happily answer your questions so you can experience 'The Luxury of Feeling Fabulous'. Experience the products by feeling, smelling and applying them so you can see the effect immediately.
If needed, make an appointment at wijnegem@parfuma.com so you will be helped faster.
Experience these exclusive beauty brands in Wijnegem
From Montale and Nishane to jane iredale and Environ. Discover an extraordinary wide range of various perfume, makeup, hair and skincare brands. At Parfuma, you will find the most well-known commercial brands as international, exclusive niche brands you'll rarely find anywhere else. Unique brands with an equally unique story, from all over the world.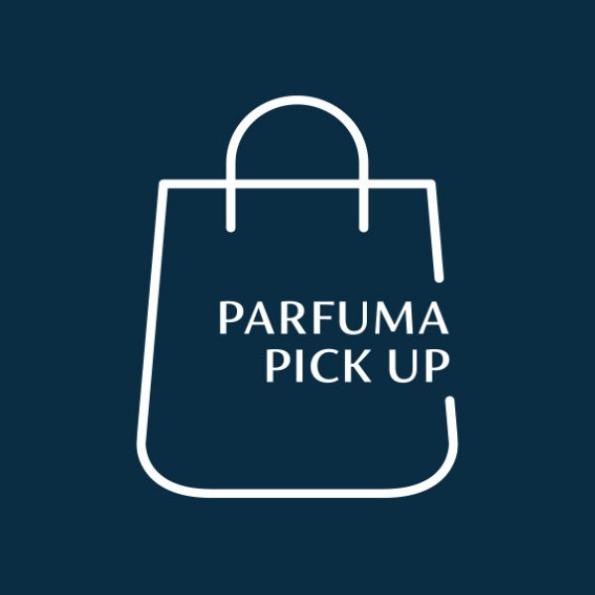 Parfuma Pick Up
Pick up your order in the store!
Order your product online and choose 'Collect at one of our Parfuma Pick-Up points'. You can always collect your order in our store as soon as you receive the pick-up confirmation by email.
You can pick up your order from Monday until Friday from 10AM to 8PM - in the store at the cash register. Please keep your order number at hand, this allows us to serve you faster.
Which products are in stock at Wijnegem?
Do you want to make sure that your favorite beauty item is still available in Wijnegem? You can easily check that yourself on the productpage. Is your product out of stock? Don't worry! Leave your email address and we will keep you updated as soon as your product is available again.
Frequently asked questions:
When is Parfuma Hove open? Our store in Wijnegem is open from Monday until Saturday. On official Belgian holidays and Sundays, the store is closed, but on special Sunday openings, the store is exceptionally open. Check the most recent opening hours at the top of this page.
Can I pick up my order in the store? Yes, you can choose 'Collect at one of our Parfuma Pick-Up points' while ordering. If the product is in stock, you will be quickly notified when your package is ready. Otherwise, it will be ready for you as soon as possible. Tip: Check the stock inventory of the desired product.
Which products can I explore in the store? In our store in Wijnegem you can experience more than 5,000 products. At the top of the page under 'experience these beauty brands' you will find a list of exclusive brands where you can buy the full collection only in Wijnegem. Discover all our brands »
Do I need to make an appointment? No, that's not necessary but it is possible. You can reserve a date and hour by email, this way you don't have to wait and it's your turn immediately.
Can I pay with Gift Vouchers? Yes, you can. You can pay with gift vouchers and consumption vouchers from Sodexo, Edenred and Monizze in all our stores.
Can I pay in-store with a Wijnegem Shop.Eat. Enjoy Gift Card? Yes, you can. Of course, only in our store in Wijnegem.
Sneak peek:
Take a virtual look around in our store in Wijnegem.