JANE IREDALE
THE MOST BEAUTFIL MAKEUP YOU CAN WEAR IS A HEALTHY SKIN.
jane iredale Skincare Makeup is extraordinary thanks to its composition of pure mineral ingredients of the highest quality, which take care of your skin while increasing the effectiveness of your skincare products. The makeup is easy to apply, gives A beautiful natural coverage and has fine textures to keep you glowing day after day. Jane was the very first in the cosmetics world to launch a full mineral-based makeup line and was the first to see the benefits of a natural skin-friendly makeup line.
You get the most beautiful results thanks to the purest ingredients. Can't wear makeup because of a sensitive, easily irritated skin? Jane iredale makeup is hypoallergenic and dermatologically tested! Let your natural beauty shine with jane iredale's healthy mineral makeup.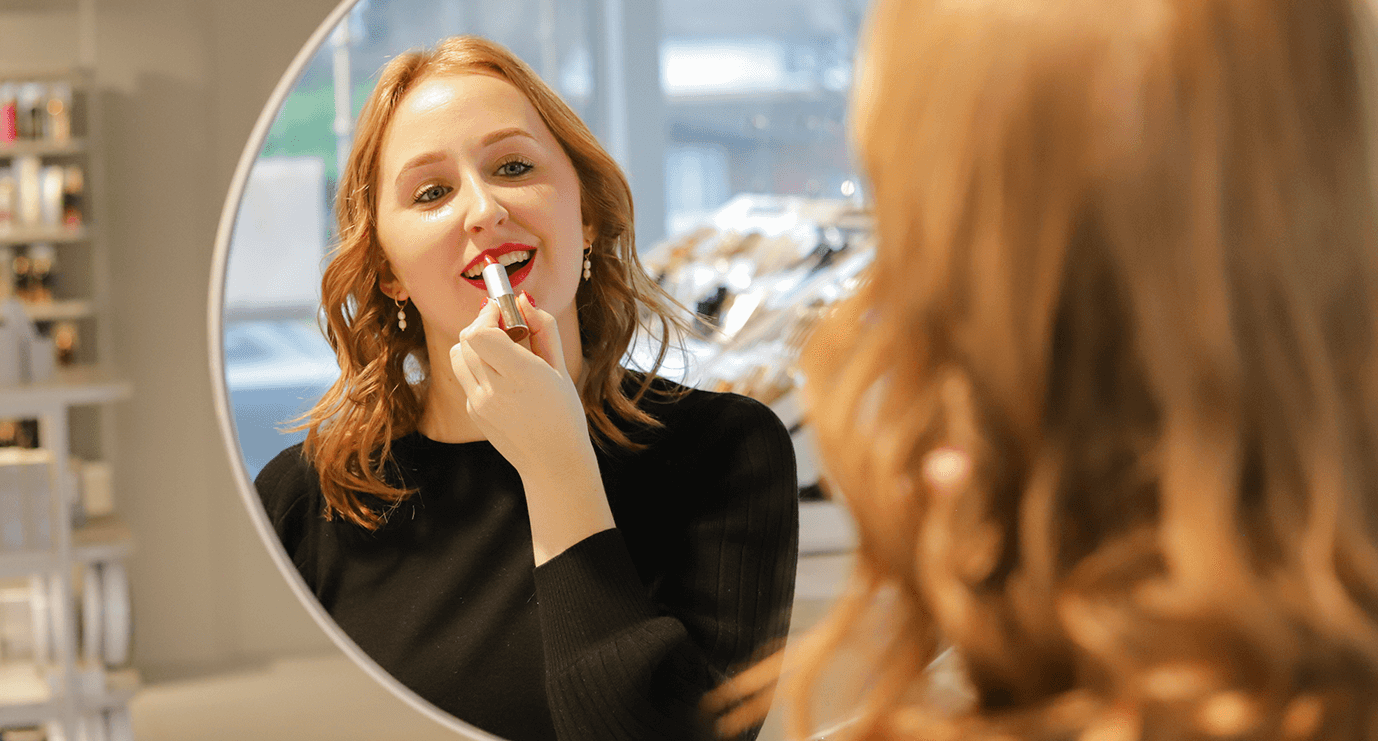 MINERAL MAKEUP
Natural, Vegan Makeup that you don't feel on.


TOUCH-UP | 10 MIN | €20
NATURAL ME MAKEUP | 25 MIN | €55
FABULOUS ME MAKEUP | 40 MIN | €75


INDIVIDUAL MAKEUP GUIDANCE | 85 MIN | €105
Get your makeup done and enjoy it for a day. Learn to do it on yourself and you will enjoy it daily! In just a few minutes you will make a difference and always look your best. We teach you everything step by step.
MAKEUP ADVICE | 25 MIN | €30
Finding and applying your right color with tips & tricks.
MAKEUP WORKSHOP | €55 pp
Learn how to do your makeup on yourself in group.
MAKE IT UP-TO-DATE | 25 MIN | €30
Drop by with all your makeup, we'll give it an update with you.
JANE IREDALE
"Bestsellers in Mineral Makeup."