COMFORT ZONE
PAMPER YOUR SKIN, CHERISH YOUR WELL-BEING.
Comfort Zone conducts medical and scientific studies to keep skin healthy, beautiful and radiant. Together we want to encourage everyone to take good care of themselves, both physically and mentally. Only the best ingredients of natural origin with high-tech molecules are selected for Comfort Zone treatments, so that we can offer lasting results and ensure the vitality of the skin. Traditional rituals and unique massage techniques are combined for an unforgettable experience.
Comfort Zone treatments are ONLY available at Skin Expertise ANTWERP.
Standard included in each treatment:
Tranquillity welcome ritual, Eye makeup removal, cleansing, eyebrow waxing, tonifying, mask, hydrating care and customised advice for personal care at home.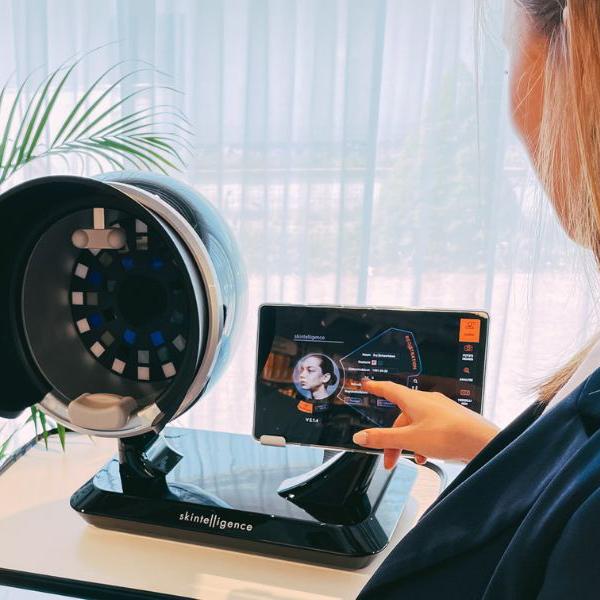 NEW CUSTOMERS
At the first consultation.

INTRODUCTION: Skin Analysis + Cleansing Treatment + Skincare Plan | 70 MIN | €100
On your first facial treatment, understanding the needs of your skin is the first step to a beautiful skin. During this facial treatment, after a detailed skin analysis with the skintelligence, the skin condition is precisely defined. Furthermore, you get a tailored treatment by a proper cleansing, eyebrow epilation and mask. While the mask is on, you can enjoy a hand or foot massage. After the treatment you will receive personal advice and a skincare plan.
INTRODUCTION DELUXE: Skin Analysis + Facial Treatment with Massage + Skincare Plan | 85 MIN | €120
The same 'Introduction' treatment with an additional relaxing facial massage with a customised concentrate and an intensive hydrating mask.
COMFORT TREATMENTS
An integrated approach for all ages and skin types.
SKIN REGIMEN | 40 MIN | €70
Complete treatment against cellular aging | Combines Longevity Complex and Kabat technique | Reduces lines and provides a fresh appearance | Particularly suitable for first signs of aging.
URBAN DETOX | 55 MIN | €85
Perfect detox treatment for everyone | To detoxify the skin from pollution and combat impurities and imperfections | Removes impurities, cleanses the skin and increases hydration | For a healthy and radiant complexion.
ACTIVE PURENESS | 70 MIN | €100
Deep cleansing treatment that restores balance | Prevents excess sebum and refines pores | Particularly suitable for blemished (acne) and oily skin.
HYDRAMEMORY | 70 MIN | €100
Hydrating treatment with Hyaluronic Acid | Unique brush massage for optimal hydration | Actively counteracts premature ageing | Particularly suitable for dry, dehydrated skin.
REMEDY SOOTHING | 70 MIN | €100
Soothing and strengthening treatment | The mask reduces redness, itching and irritation | For resilient, radiant skin | Particularly suitable for sensitive, delicate skin.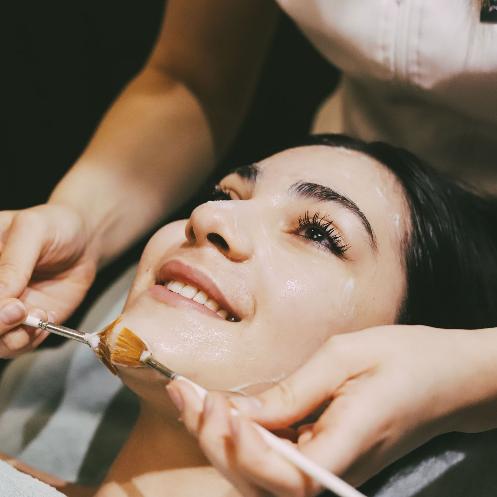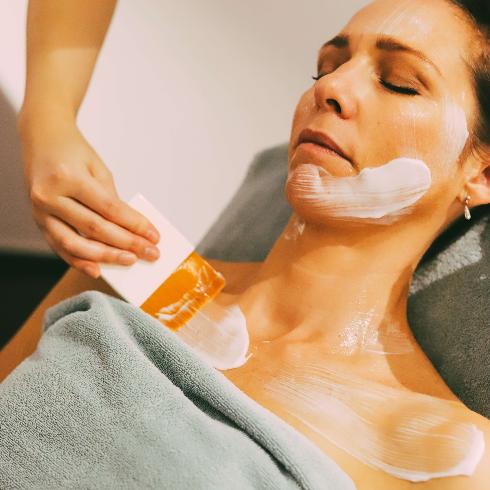 SUBLIME TREATMENTS
Regenerating, firming and nourishing treatments.
SUBLIME SKIN DOUBLE PEEL | 55 MIN | €85
Brightening treatment with double exfoliation | Stimulates cell renewal and smoothes the skin | Particularly suitable for skin with uneven complexion.
SUBLIME SKIN ACTIVE LIFT | 70 MIN | €100
Anti-aging, firming treatment | Japanese Kobido massage* restores volume | Anti-aging mask softens fine and deeper lines | Suitable for mature skin with lack of firmness and volume.
SUBLIME SKIN DELUXE LIFT | 85 MIN | €125
Innovative lifting treatment | Japanese Kobido massage* restores volume | Double peeling and innovative anti-ageing mask | Particularly suitable for mature skin with uneven complexion and lack of firmness.
EXTRA
SUBLIME SKIN EYE PATCH | €15 (SUPPLEMENT)
Triple action against dark circles, swollen eyes and lines around the eyes.
*specific techniques on each area between the crown and shoulder for a facelift effect
BODY TREATMENTS
Well-being for body & mind. .
AROMASOUL RITUAL SCRUB | 40 MIN | €70
Exfoliating scrub massage | Softens the skin and relaxes the body | Suitable for all skin types.
COMFORT ZONE MASSAGE | 55 MIN | €100
Lovely massage | Total relaxation and feeling of well-being | Nourishes and softens the skin | Suitable for all skin types.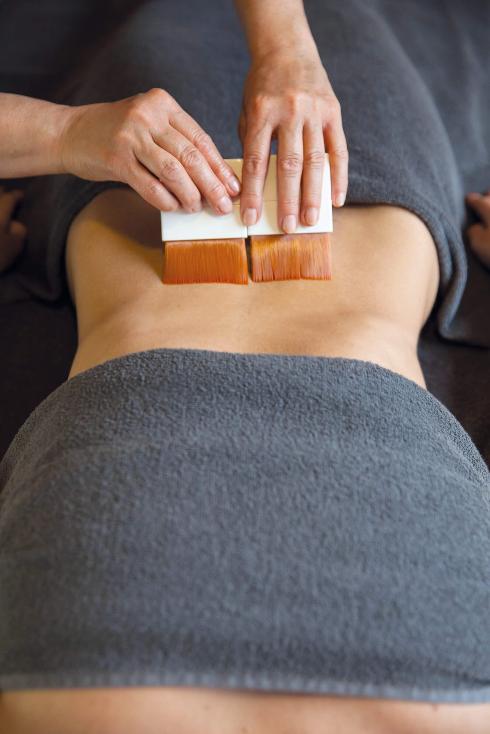 COMFORT ZONE
'Bestsellers that pamper your skin.'