ADVANCED NUTRITION PROGRAMME
NATURAL SKINCARE SUPPLEMENTS THAT HELP YOU MAINTAIN A HEALTHY SKIN.
Advanced Nutrition Programme is a premium range of nutritional supplements that support a beautiful, healthy skin and address specific skin conditions. The vitamins and minerals are carefully tested for quality and efficacy and given in correct and effective doses that make a visible difference to your skin. Would you like to see faster results from your skin? Then the first step is to support your skin from the inside out. With Advanced Nutrition Programme you get all the nutrients that your skin needs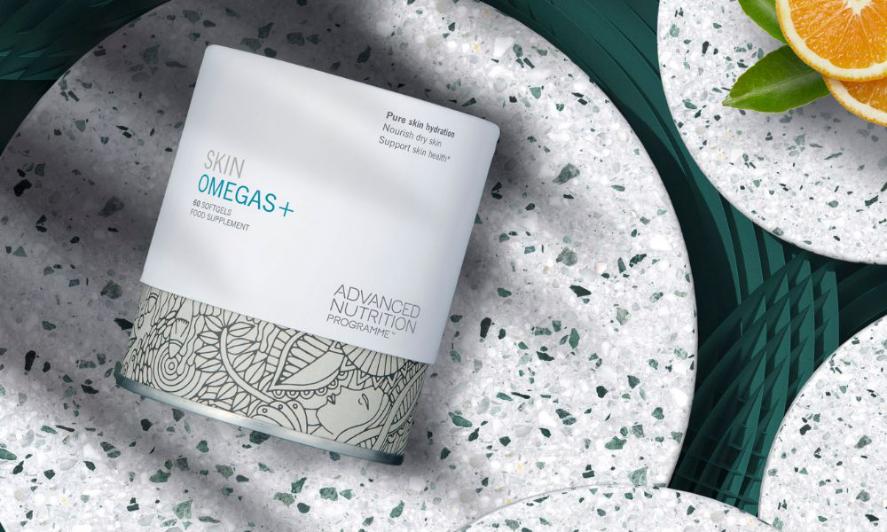 For each skin condition there is an Advanced Nutrition Programme supplement. Cynthia, Skin Expertise Manager gives you advice!
"It is so unbelievably important to nourish your skin, and not only with skin-enhancing products, but also with supplements! The two work together to achieve maximum results. The Advanced Nutrition Programme range is of the highest and purest quality and also suitable for everyone. Amazing for your skin and completely Clean Beauty!"


INCREASE YOUR NATURAL SPF
A real must-have for spring: Skin Antioxidant. This supplement increases the skin's natural UV protection and therefore reduces the risk of premature skin aging. "Protecting yourself from the sun is truly the very best anti-aging secret!"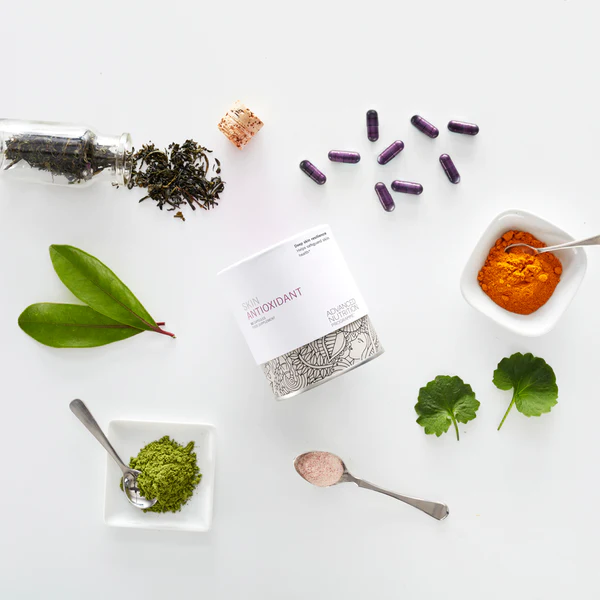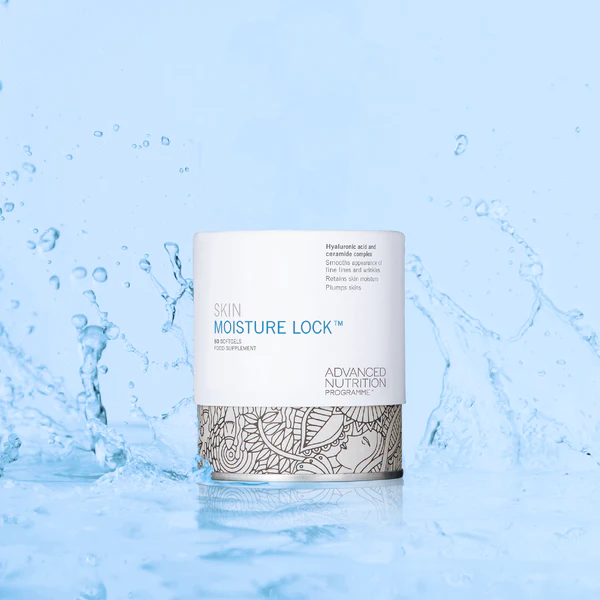 ANTI-AGING MUSTHAVE
"Interested in tackling anti-aging? Then the Moisture Lock is a great choice to address both wrinkles and a sagging skin." These supplements contain ceramides and hyaluron, substances you unfortunately no longer produce in premenopause.


MATURE SKIN
"My favorites for a mature skin? Youth Biome used in combination with the Skincare Ultimate." Youth Biome ensures proper absorption of your skincare products and a healthy intestinal flora. In short, it is the toner in your skincare routine!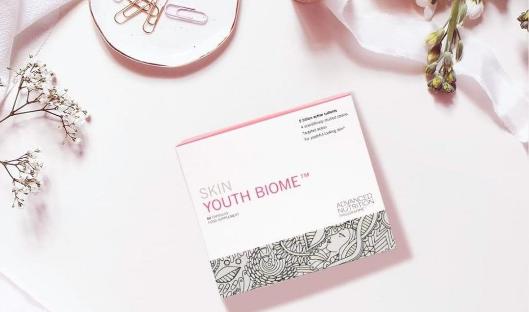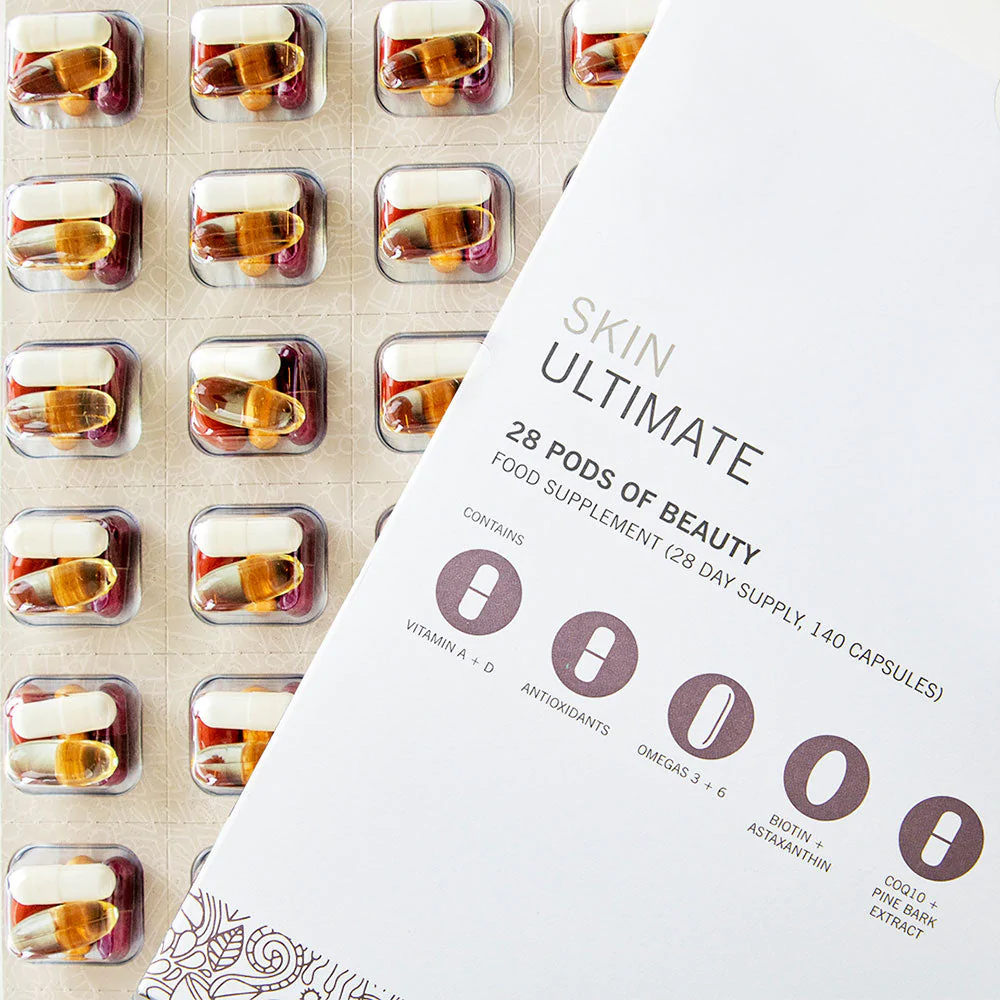 PIGMENT-SENSITIVE SKIN
"If you have pigmentation problems, Skincare Ultimate is the ultimate!" A powerful combination of five super supplements for a healthy, glowing skin.


OILY OR COMBINATION SKIN
"For oily and combination skin types who struggle from inflammations, for instance because of wearing a mouth mask, Clear Biome is your perfect match!" This supplement contains 4 strains of bacteria which your skin needs and zinc. Clear Biome helps you achieve a pure, more even skin and a good digestion!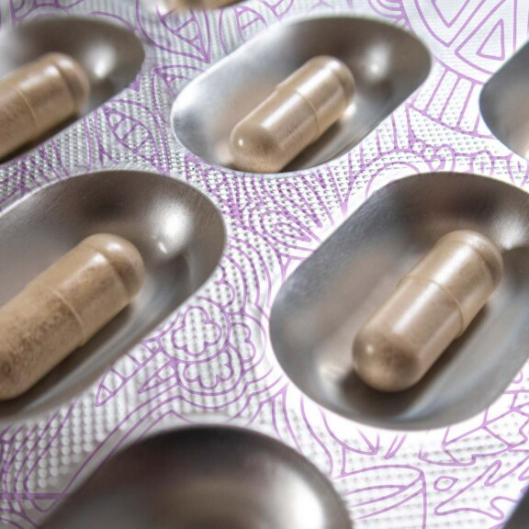 ADVANCED NUTRITION PROGRAMME
"Bestsellers that work from within."