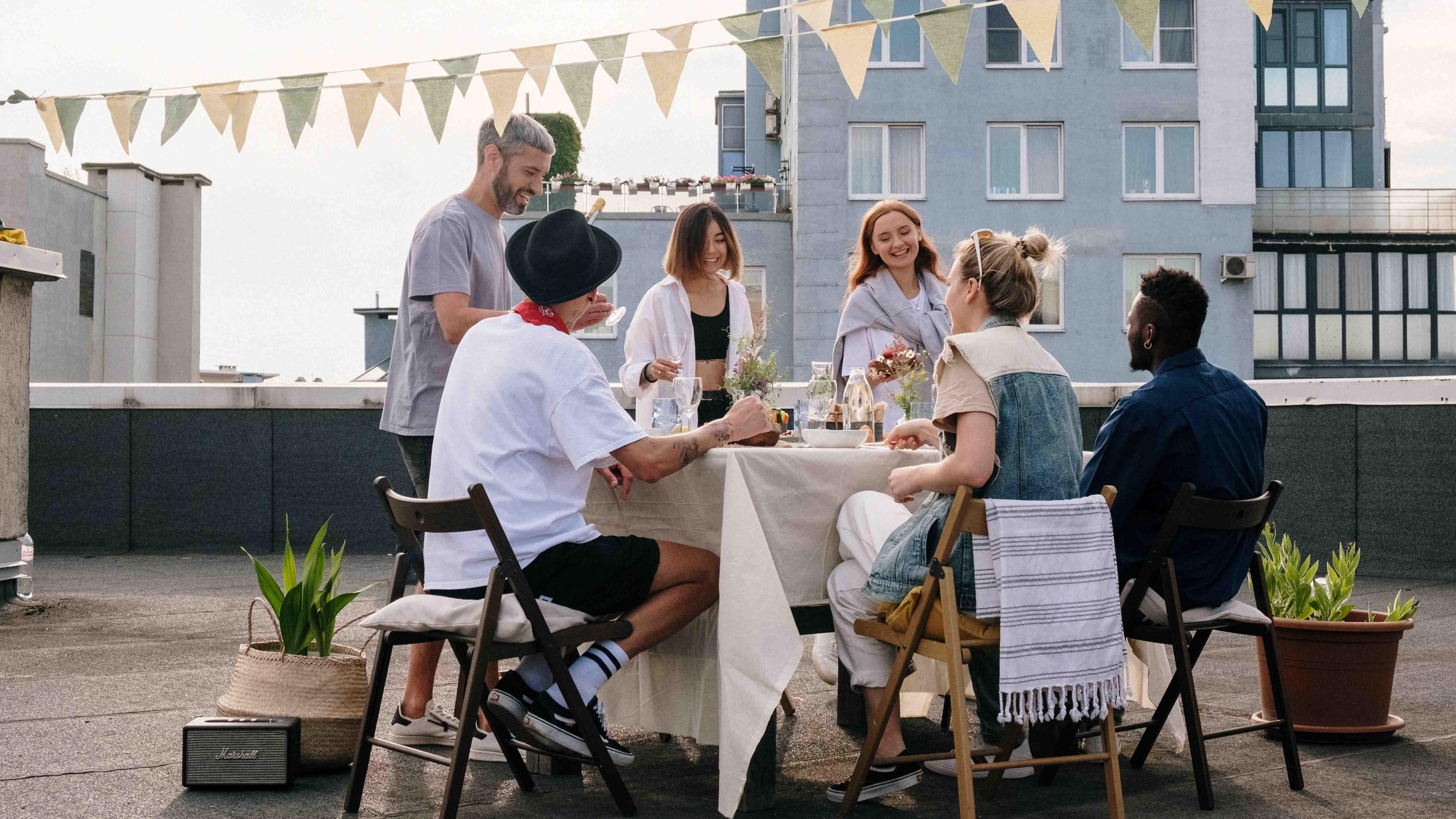 8 THOUGHTFUL GIFTS FOR THE HOSTESS
Are you invited to a communion party, spring party, Eid al-Fitr, or perhaps a sweet Easter brunch? Then a nice gift is a great way to thank the hostess for her good care and hospitality.
THE SECRET BEHIND A RADIANT SKIN: THE NEW AUGUSTINUS BADER MASK
Discover the new Augustinus Bader face mask and experience the magic of TFC8® technology for natural skin regeneration. With a luxurious formula of natural ingredients and visibly revitalizing properties, this mask is a must-have for your skincare routine. Experience the irresistible glow of radiant skin now!
JUST IN: ATELIER DES ORS
Discover these enchanting new fragrances and be seduced by the magic of gold and perfume. Each scent is a work of art in itself, designed by master perfumers and crafted with precious ingredients. From the delicate floral notes of Rose Omeyyade to the warm and sensual aromas of Lune Féline, each fragrance takes you to a different dimension of refinement and elegance. Experience the fascinating world of Atelier des Ors.
NEW BRANDS AT PARFUMA
Shop the most exciting and in-demand fragrances, skincare, makeup and wellness lines – you're bound to discover new beauty favourites!
DISCOVER PARFUMA & SKIN EXPERTISE
Our Fabulous team is at your service every day with personal advice and tips & tricks. They listen attentively to your beauty needs and will happily answer your questions so you can experience 'The Luxury of Feeling Fabulous'.