News
The ultimate Byredo shopping guide
Why we love Byredo and you will too after reading this? The Swedish brand stands out from hundreds of fragrances in the perfume world because of their familiar nature with an unexpected twist. No matter what mood you are in, Byredo has a perfect fragrance for it! They have stolen our hearts for quite some time, but after smelling these 5 bestsellers, yours too!
N°1 BIBLIOTHÈQUE
If you like intense perfumes... Bibliothèque is a woody fragrance inspired by the smell of, you can already guess, a library! A creaking wood, the smell of old books... . It's your trip down memory lane with fragrance notes of leather, patchouli and vanilla.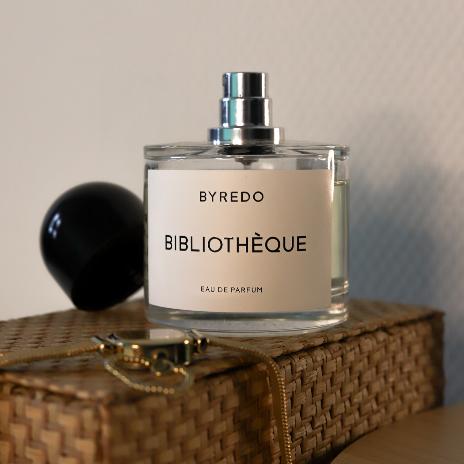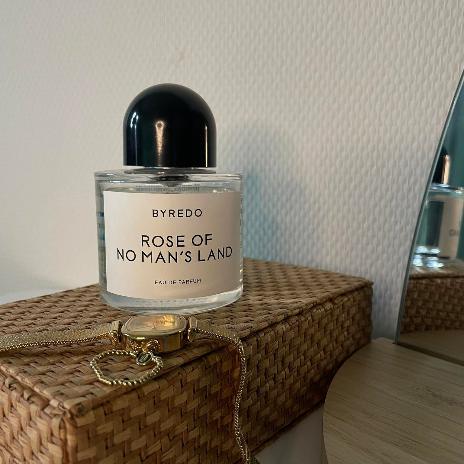 N°2 ROSE OF NO MAN'S LAND
If you love classic perfumes with a twist... Rose of No Man's Land wraps you in the refined scent of roses, a true favorite in the perfume world! Notes of pink pepper, raspberry blossom and white amber make this sensual yet fresh perfume eternally optimistic. A fragrance full of priceless beauty that is intensely enchanting!
N°3 BAL D'AFRIQUE
If you love warm, romantic perfumes... then Bal d'Afrique is made just for you. It is the passion for Africa and the outstanding fascination with Paris in the 1920s that led to the creation of this expressive fragrance with notes of neroli, African marigold and cedarwood. A unique blend of avant garde and culture!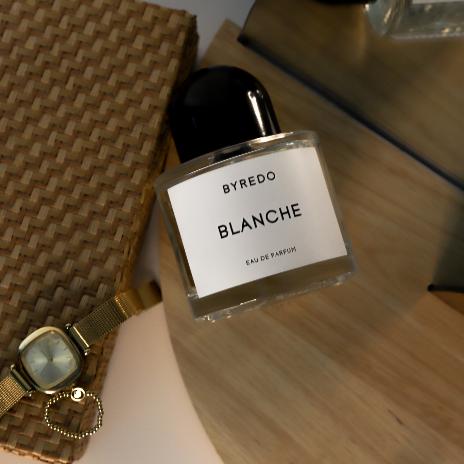 N°4 BLANCHE
If you like tender perfumes... Blanche is an icon in the Byredo collection! It is sober and minimalist like the color white and reminds you of fresh sheets in the morning sun. The scent is pure and simple, but the soft warmth of sandalwood and musk make you want to wear it all day long, especially in summer!
N°5 GYPSY WATER
If you like light, fresh perfumes... Gypsy Water is an imaginary glorification of the nomadic lifestyle. The scent of earth, green forests and campfires makes you dream of freedom that you want to spend in full nature. Be freed by its aromatic notes of bergamot, lemon and woody pine notes.